Welcome to Aviation Press
Aviation Press Limited, established in 2011, is a company specialising in military aviation photography and reporting. Its photographers and journalists, with over a 100 years of military aviation experience between them, have had hundreds of photographs and articles published. This website showcases some of that work.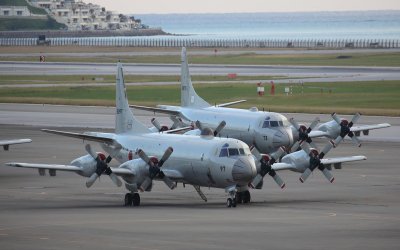 Authors & Photographers: Ian French & Jon Astley Naha Airfield was constructed in 1933 as Oroku Naval Air Base under the command of the Imperial Japanese Navy.  After the end of World War II the airfield was upgraded and became a base for the United States...
read more