Welcome to Aviation Press
Aviation Press Limited, established in 2011, is a company specialising in military aviation photography and reporting. Its photographers and journalists, with over a 100 years of military aviation experience between them, have had hundreds of photographs and articles published. This website showcases some of that work.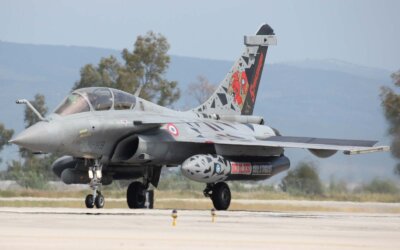 Author: Ian French Photographer: Ian FrenchSince 1961 annual training events have been organised by the NATO Tiger Association. The training applies NATO standards bringing together Allied and Partner aircraft for two weeks of flying in highly sophisticated,...
read more