Welcome to Aviation Press
Aviation Press Limited, established in 2011, is a company specialising in military aviation photography and reporting. Its photographers and journalists, with over a 100 years of military aviation experience between them, have had hundreds of photographs and articles published. This website showcases some of that work.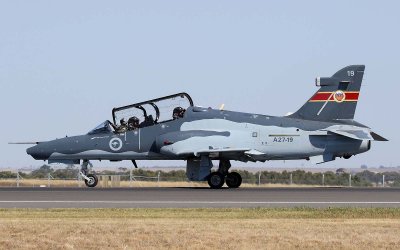 Author & photographer: Mark Forest Editor: Ian French In 1928, Air Marshal Sir John Salmond (RAF) recommended that a Citizen Air Force Squadron equipped with bombing aircraft be established in Western Australia at Perth.  Its function was to assist with the...
read more