Welcome to Aviation Press
Aviation Press Limited, established in 2011, is a company specialising in military aviation photography and reporting. Its photographers and journalists, with over a 100 years of military aviation experience between them, have had hundreds of photographs and articles published. This website showcases some of that work.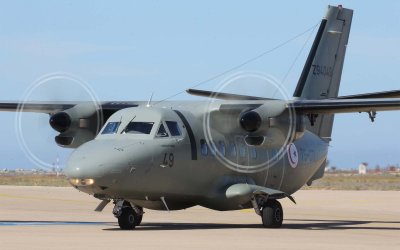 Author & photographer: Ian French The first International Air and Defence Exhibition (IADE) in Tunisia was held at Djerba International Airport from 4th to 8th March 2020.  The event had 111 exhibitors, 38 participating countries and 42 official delegations from...
read more