Author & photographer: Ian French
Aviation Press last visited the training bases of the Aeronautica Militare Italiana in 2016. Since then there have been some changes. Flight students continue to start their training at Guidonia with 60 Stormo where they are introduced to the theoretical and practical aspects of flying and undertake their first flights in the gliders of 422 Squadriglia Volo a Vela. 423 Squadriglia provides the tugs for these gliders with the SIAI Marchetti S208M. Approximately 80 students graduate each year.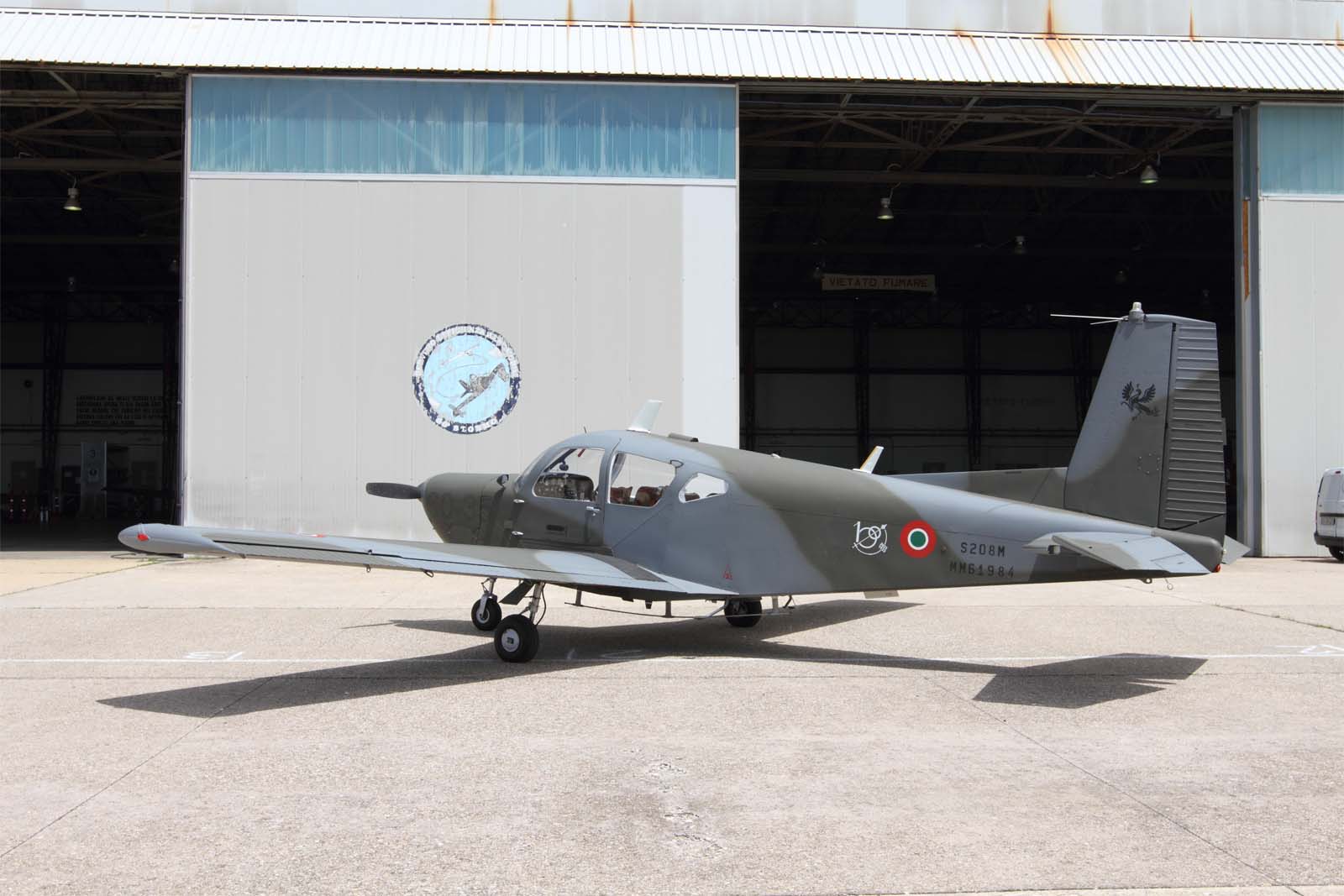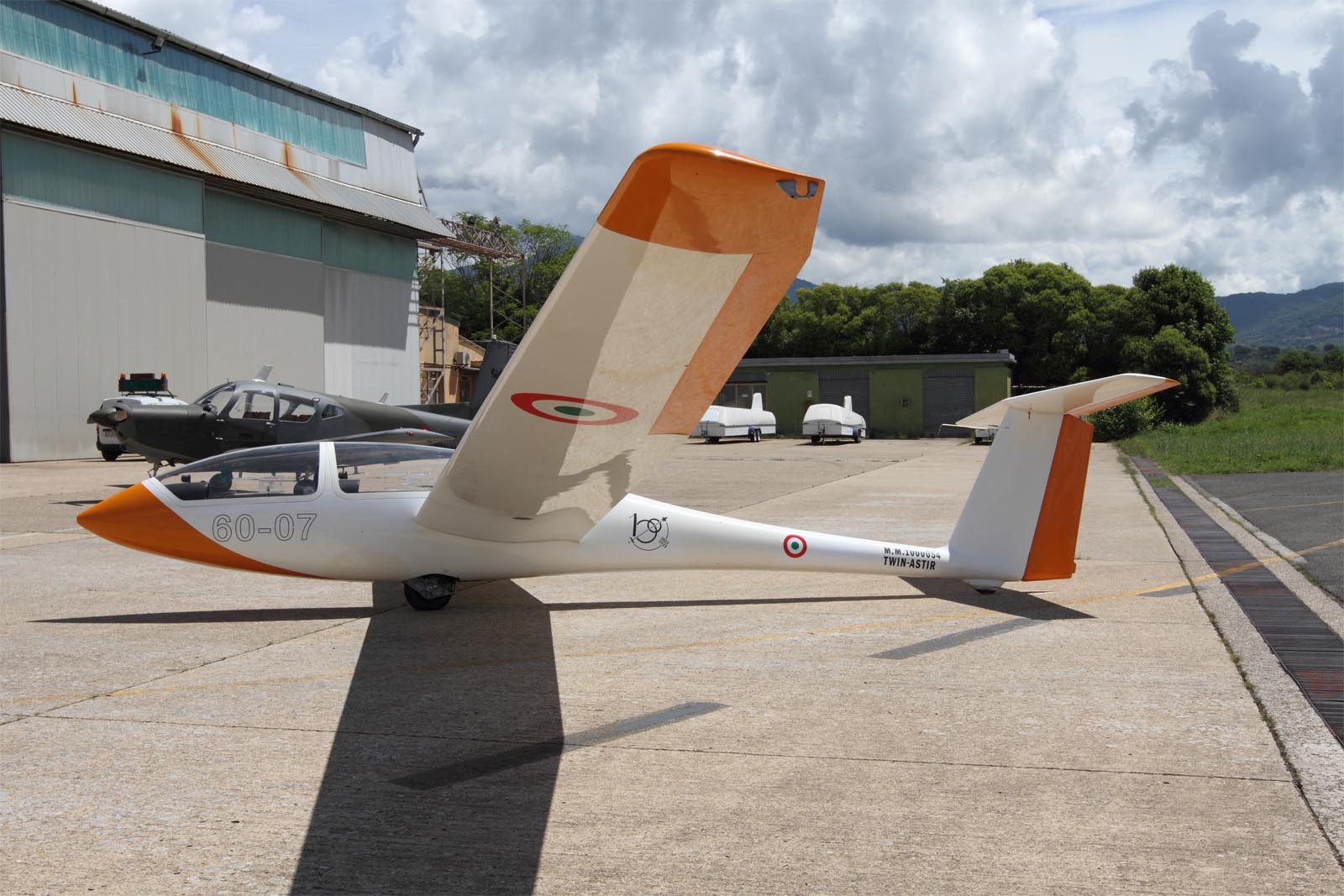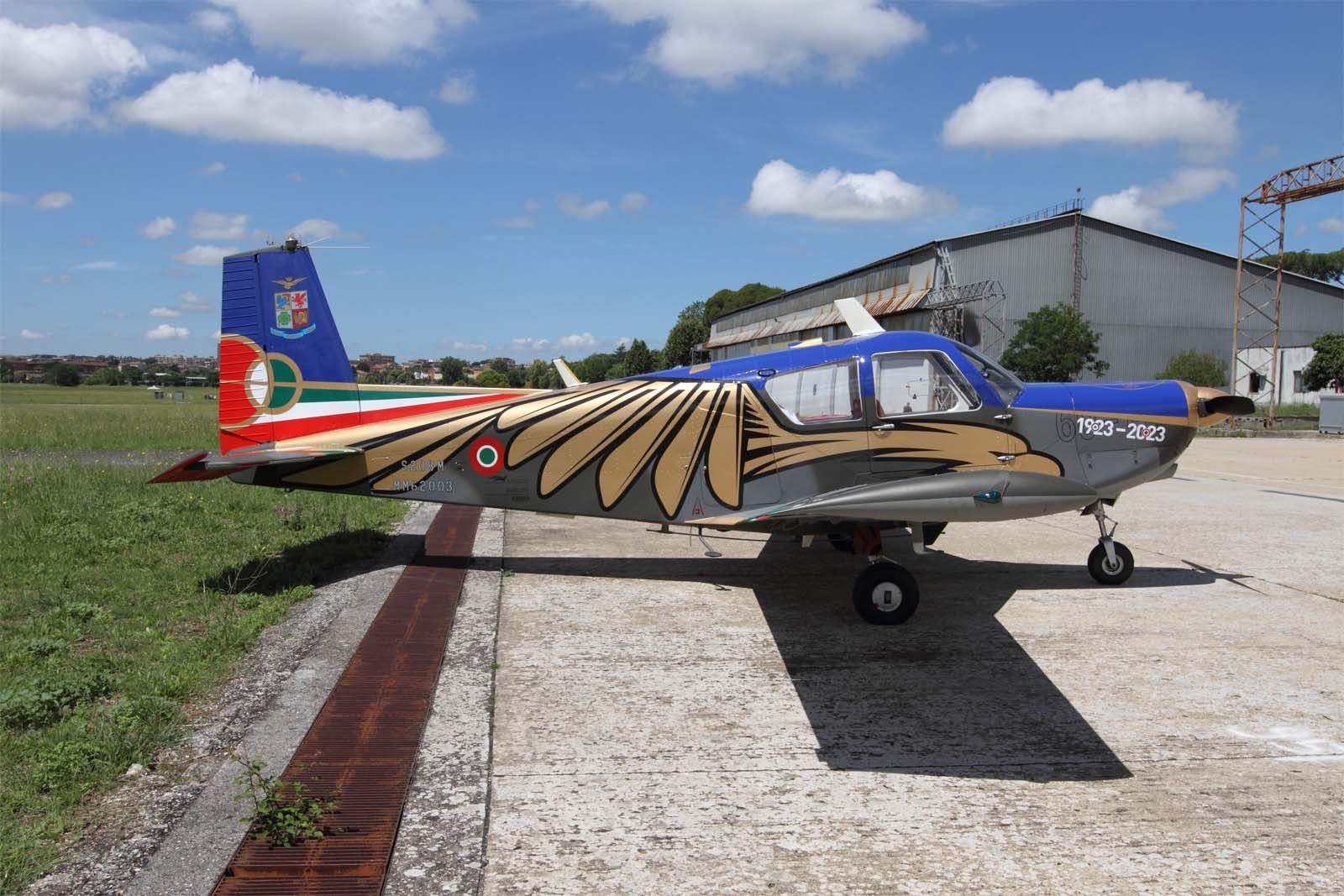 After this initial training the graduates enter a three phase programme.
Phase 1 is a screening phase and is undertaken by 207 Gruppo 70 Stormo at Latina on the SIAI-Marchetti SF260EA.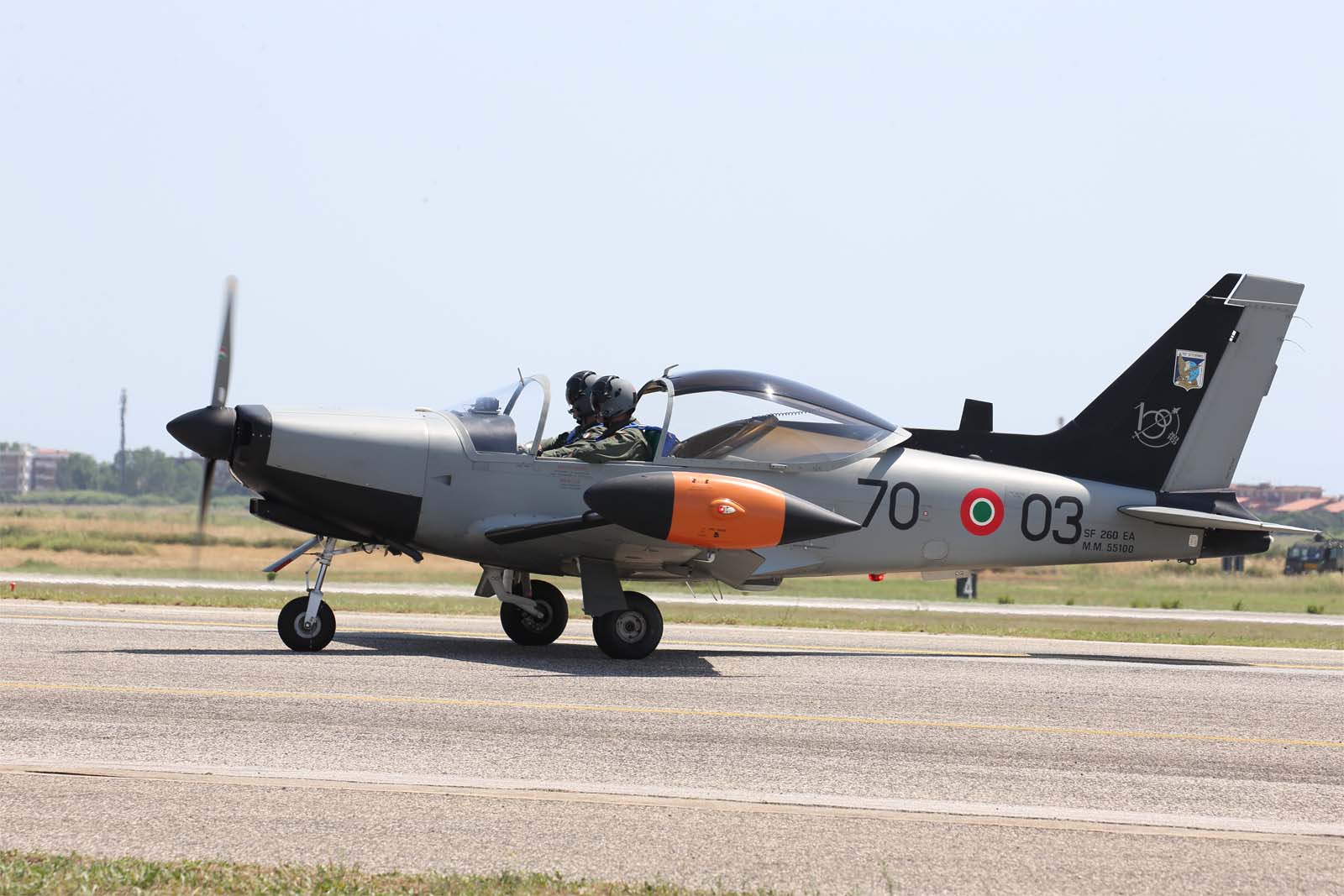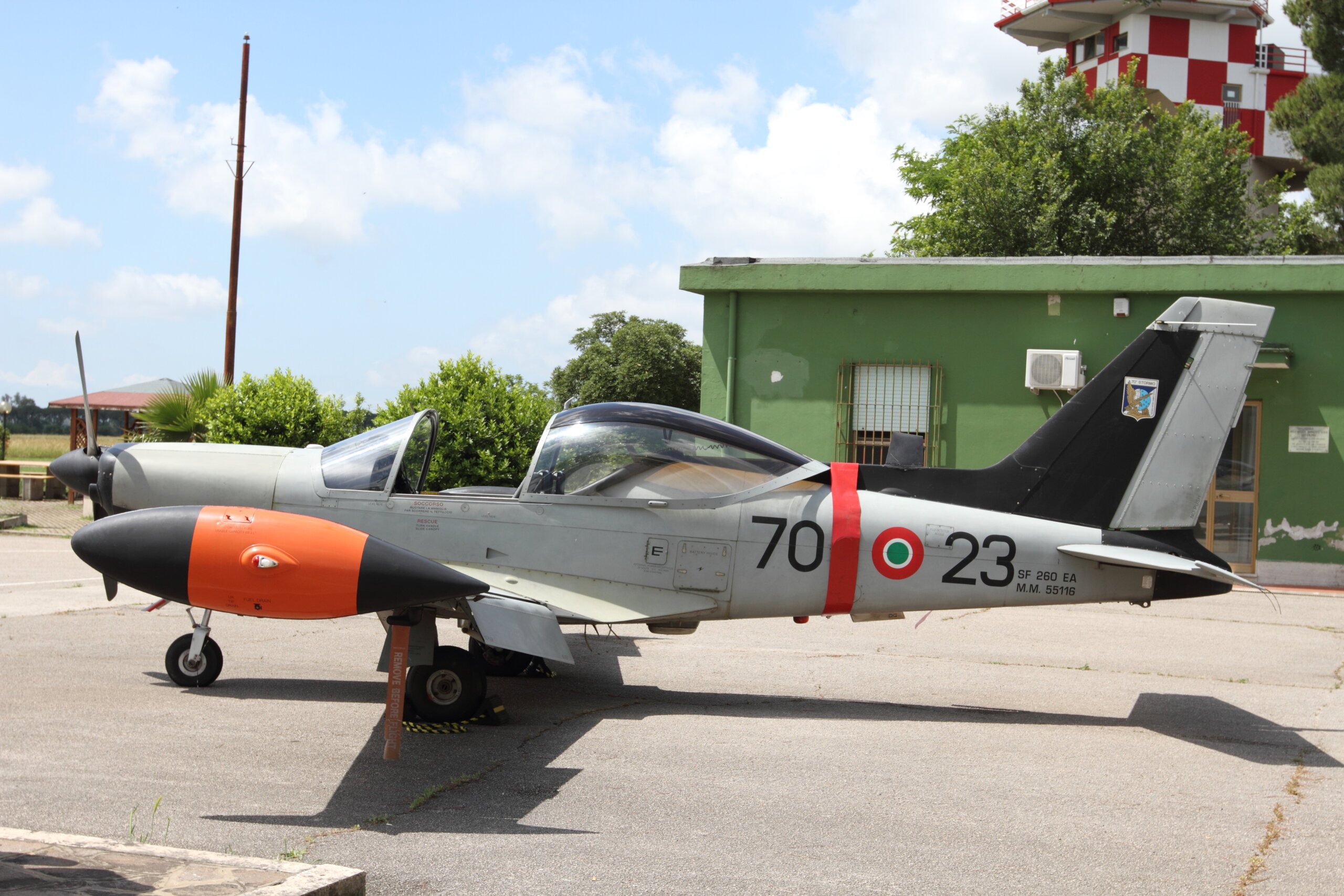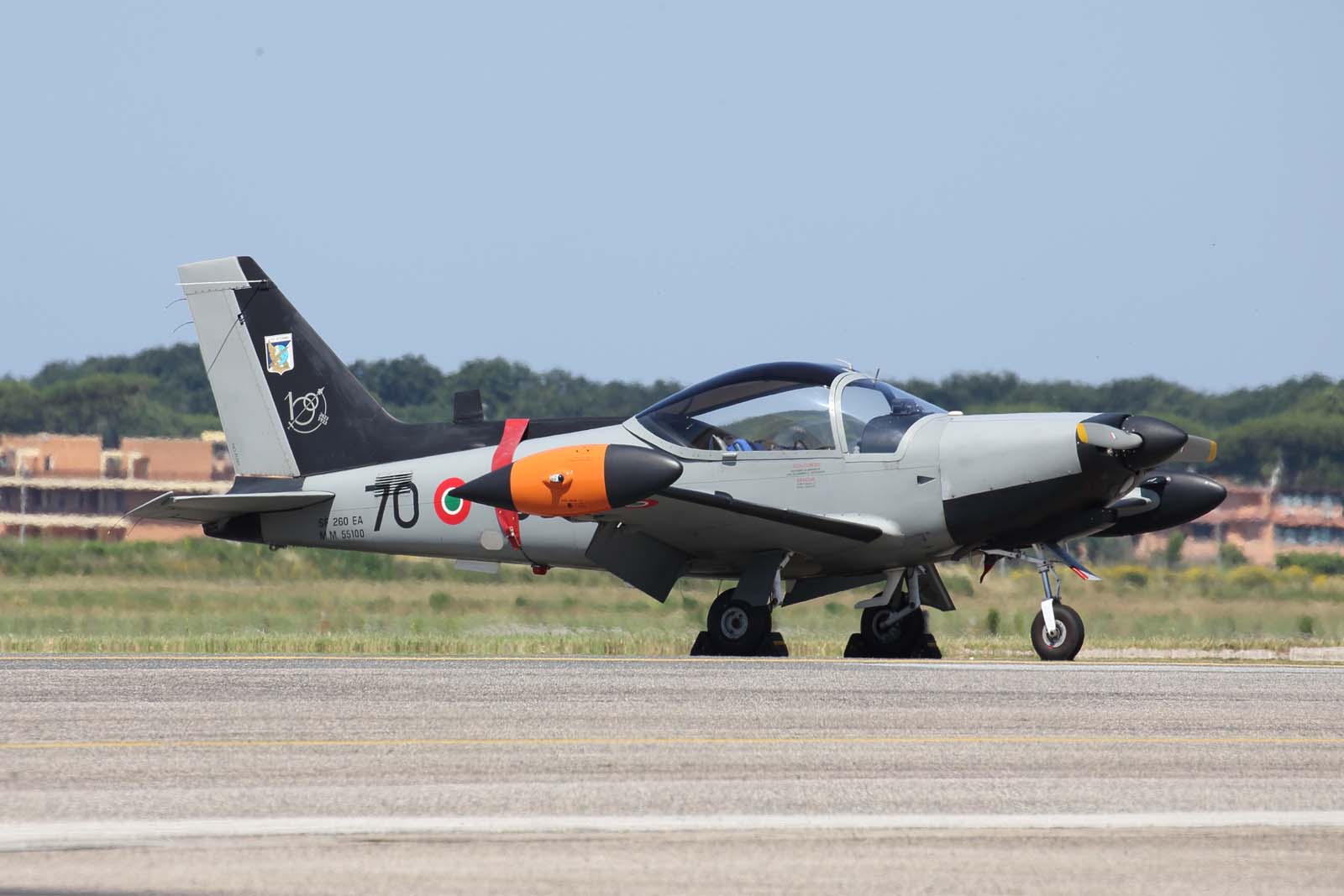 Pilots then progress to Phase 2 Primary Pilot Training at Lecce with 214 Gruppo on the Aermacchi MB339A (these will be replaced by the Alena M-345A). This phase lasts approximately 7.5 months after which pilots are allocated to one of the following tracks for Phase 3:
– Fighters with the 213 Gruppo MB339CD
– Helicopters with 208 Gruppo 72 Stormo at Frosinone
– Transports at various bases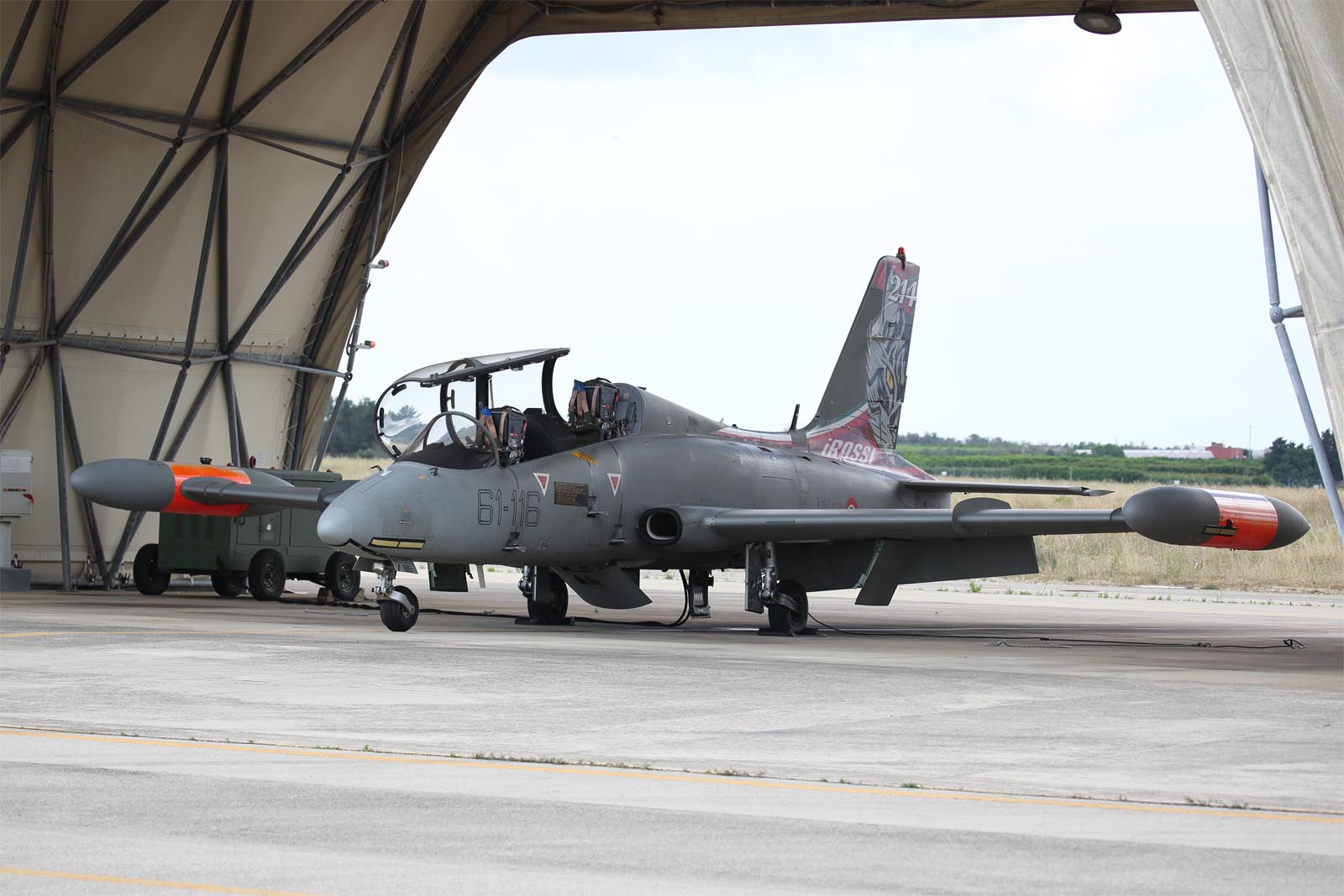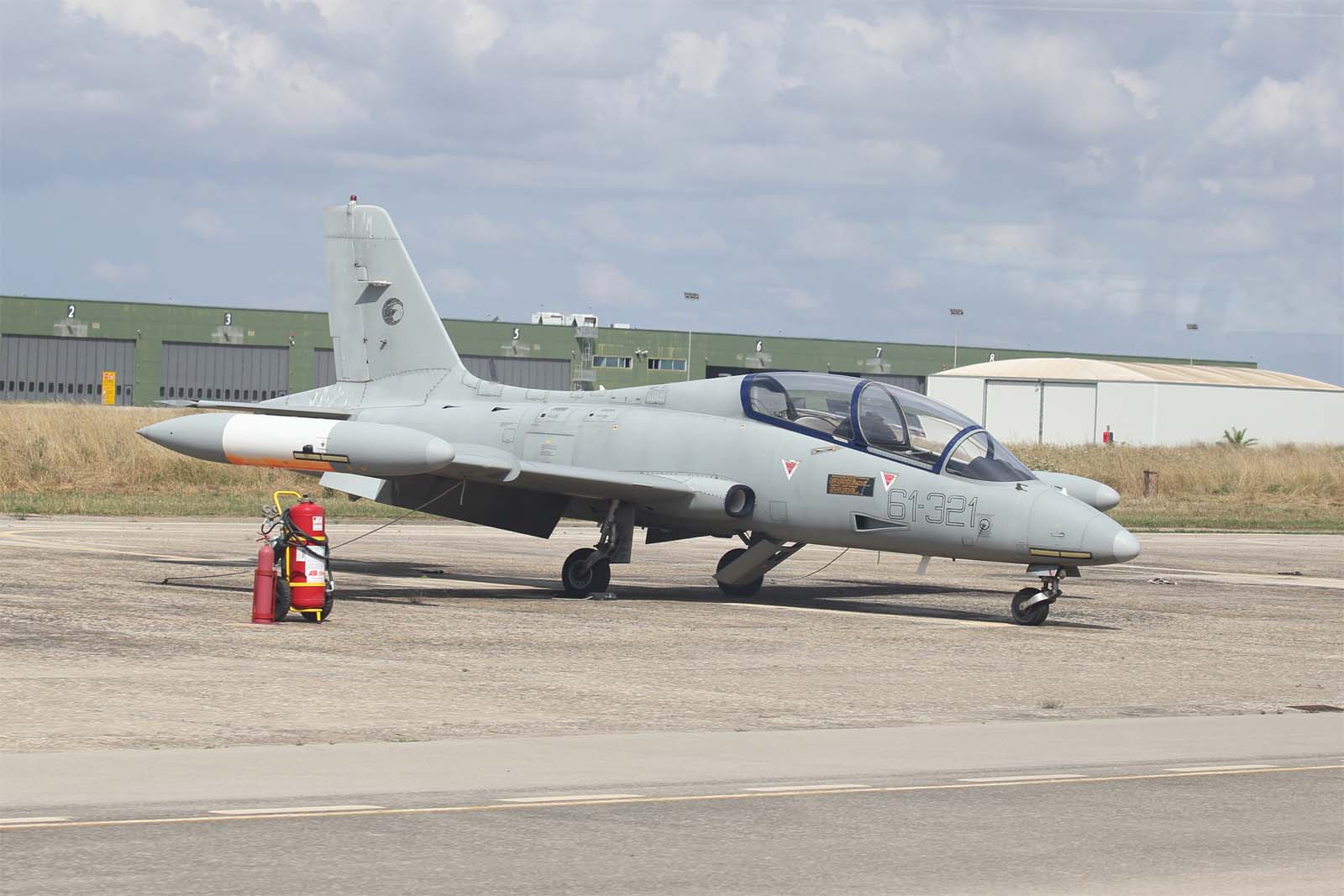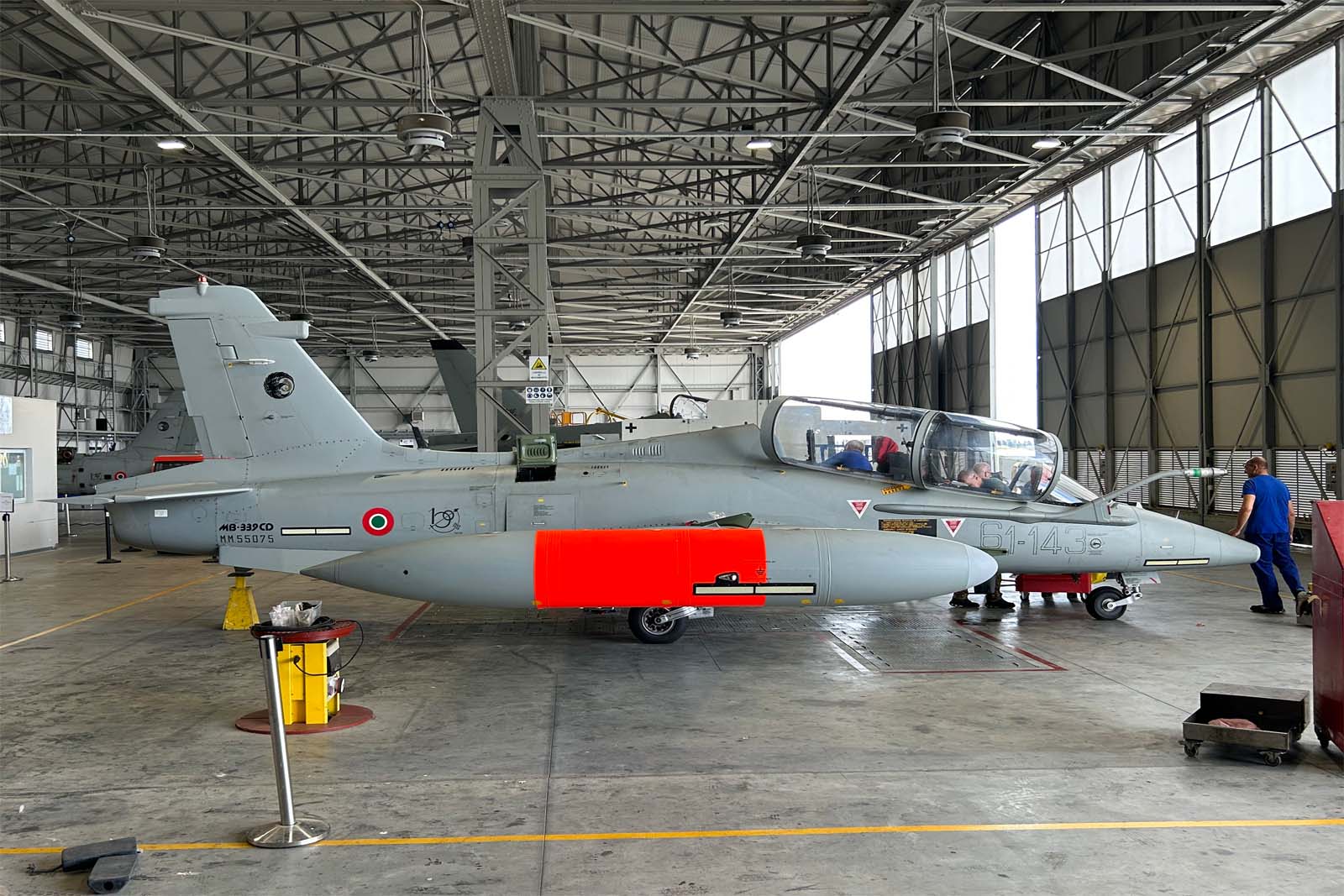 Phase 3 at Lecce lasts approximately 10 months after which pilots progress to Phase 4 with 212 Gruppo on the Alenia M-346A.
At Frosinone the helicopter pilots are divided into two streams: Air Force and all other services. Some of these other services provide their own helicopters for this phase.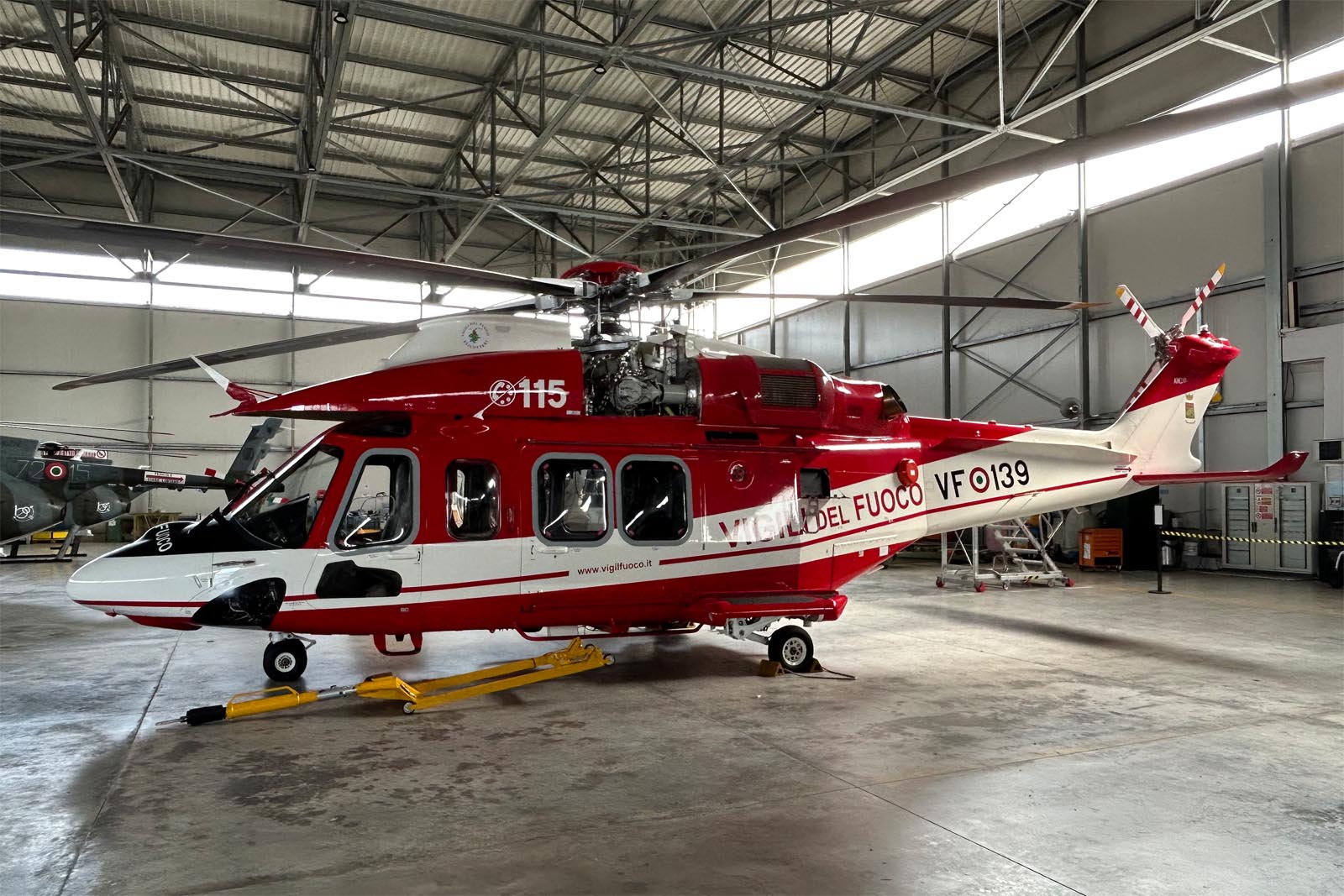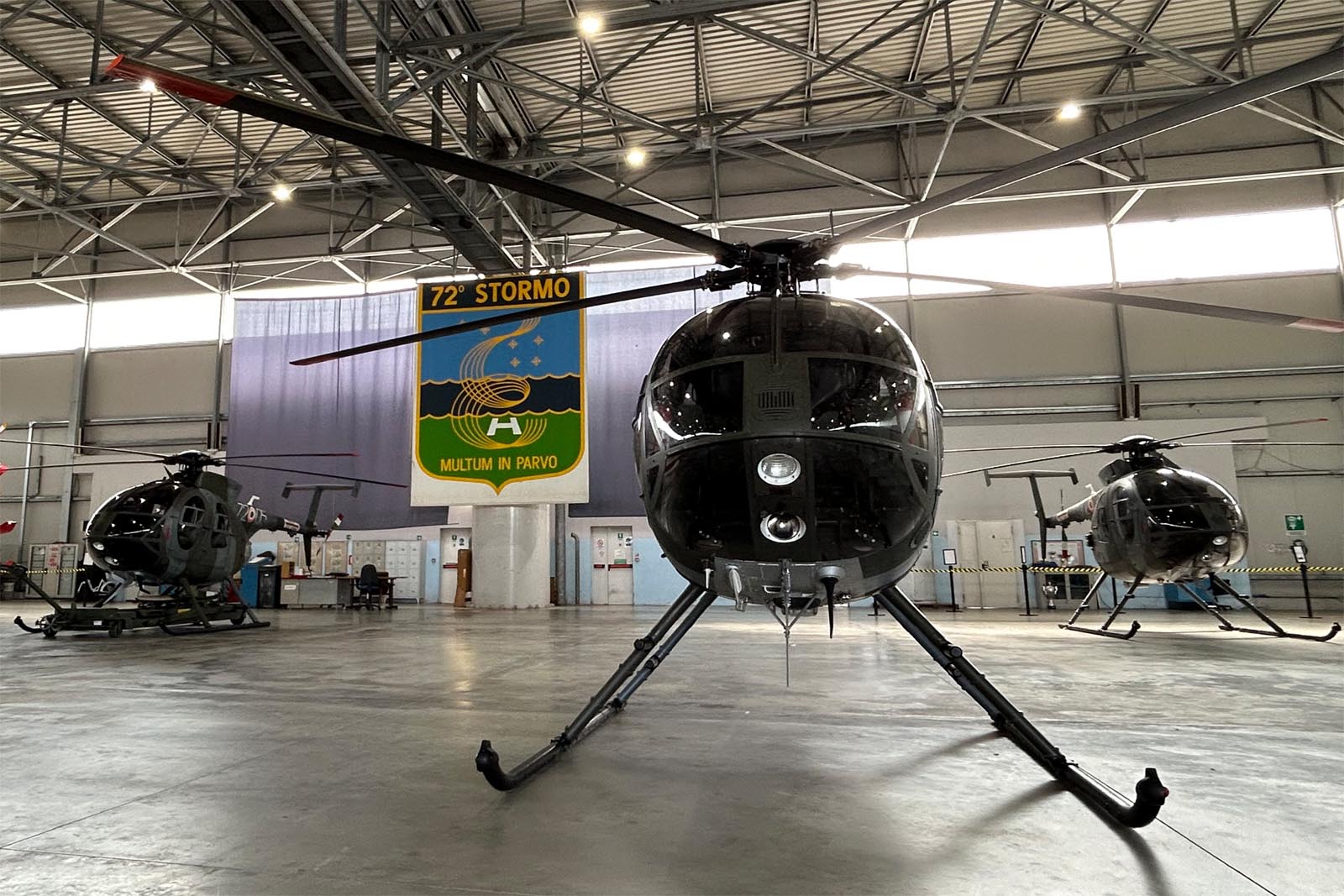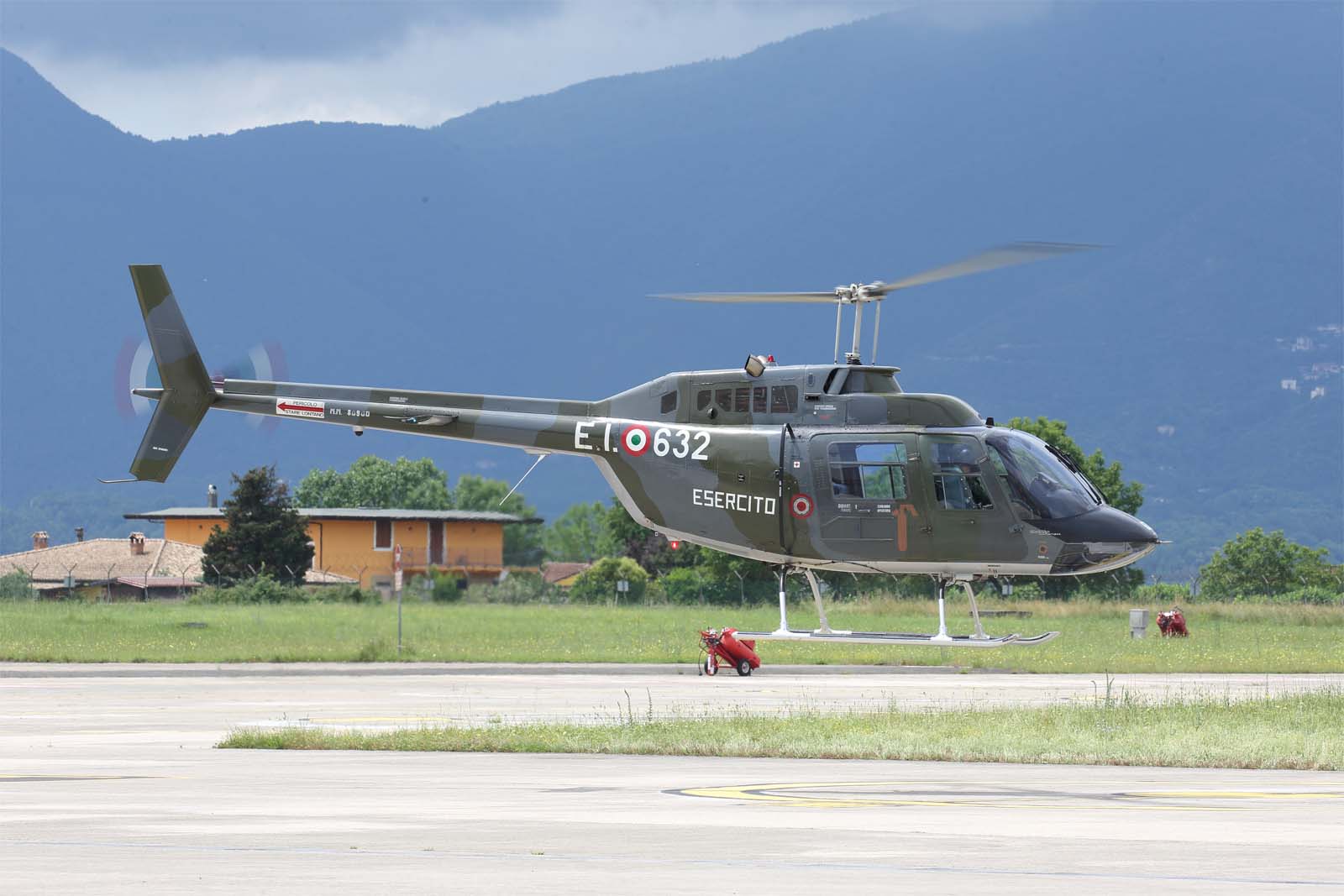 Phase 4 takes place at Decimomannu, Sardinia where the new International Flight Training School (IFTS) is located and lasts approximately 9 months. After this, pilots will progress to conversion on one of the Tornado (102 Gruppo), F-35 (13 Gruppo) or F-2000 (20 Gruppo). There is continuous interraction between the Operational Conversion Units and the IFTS during this phase.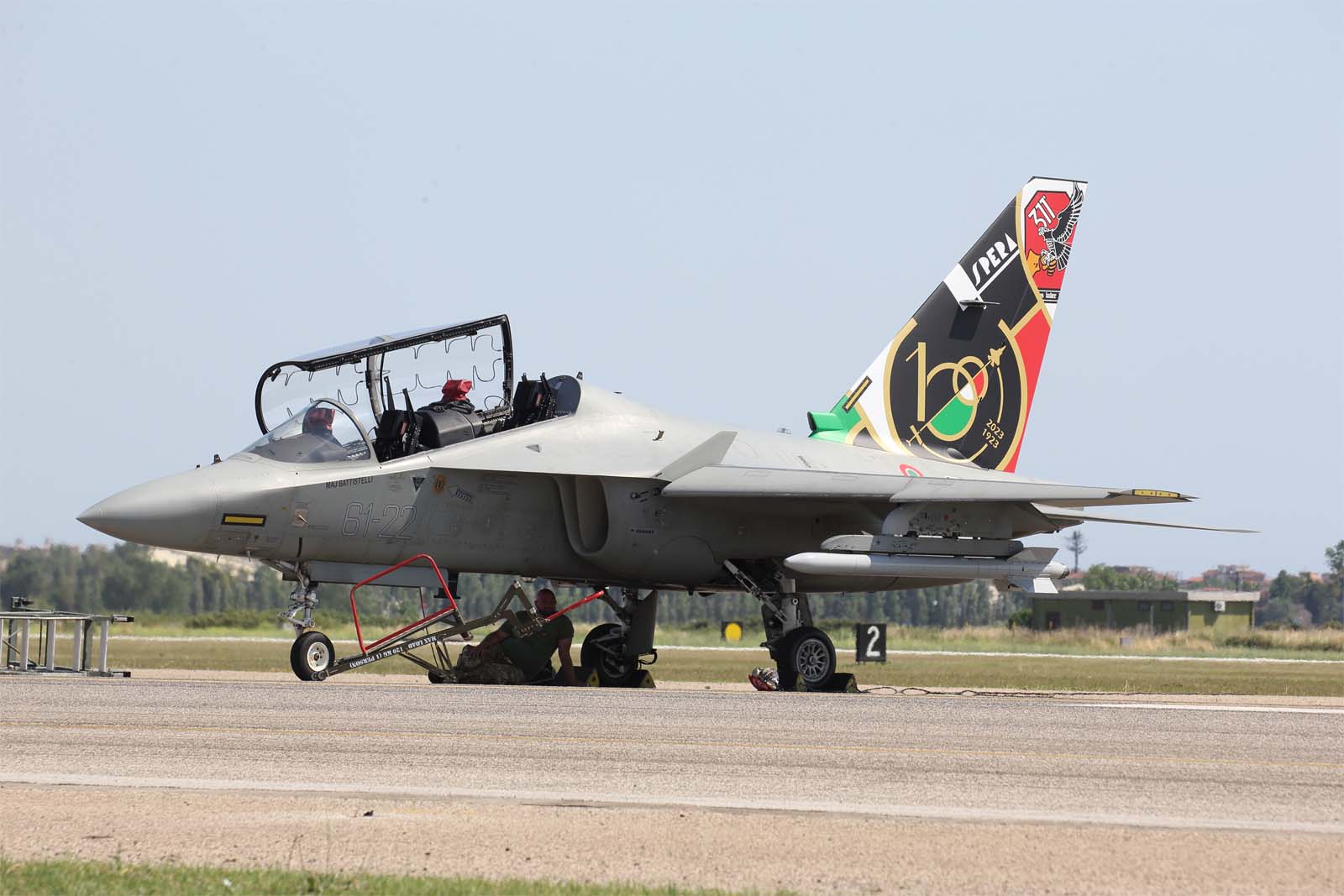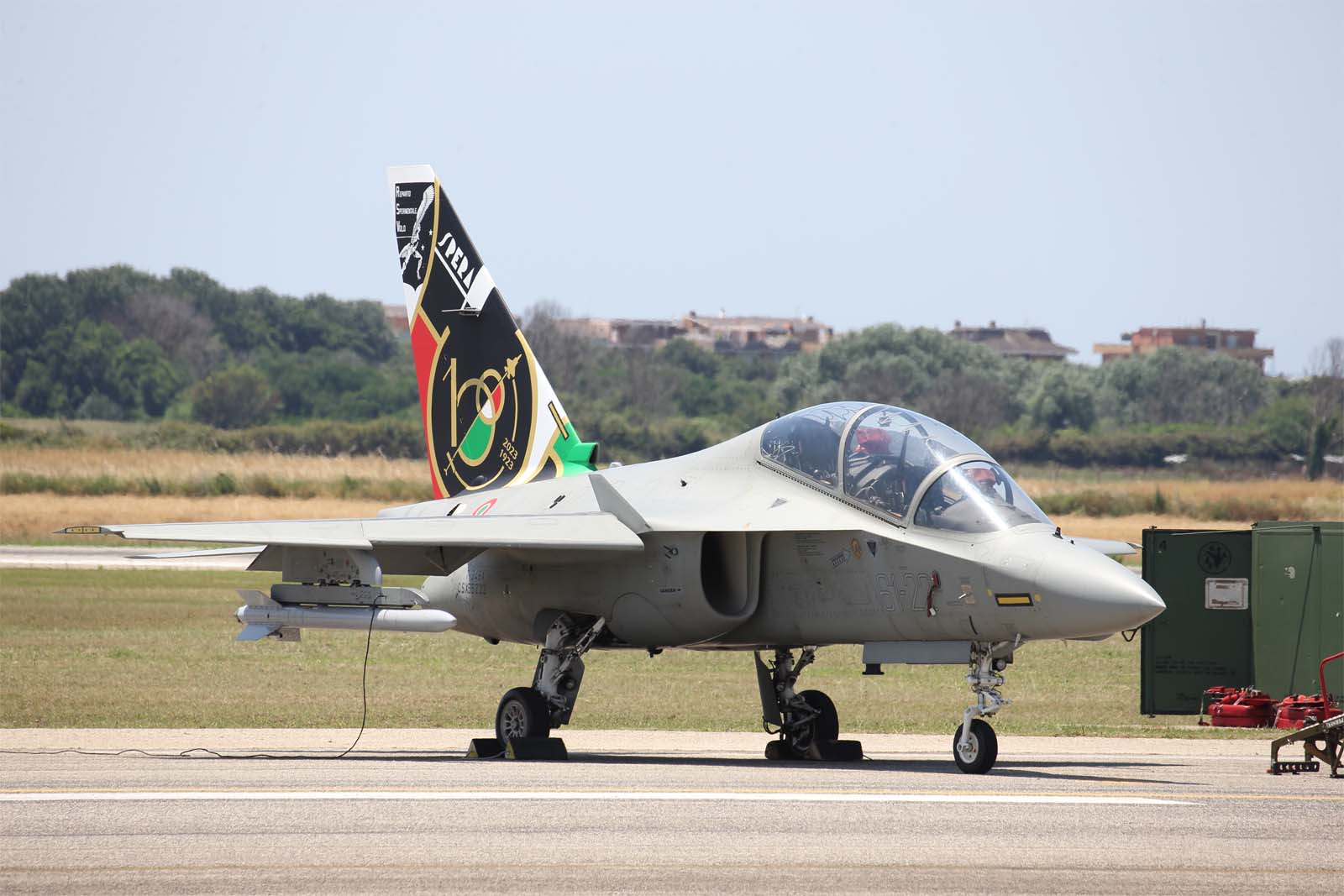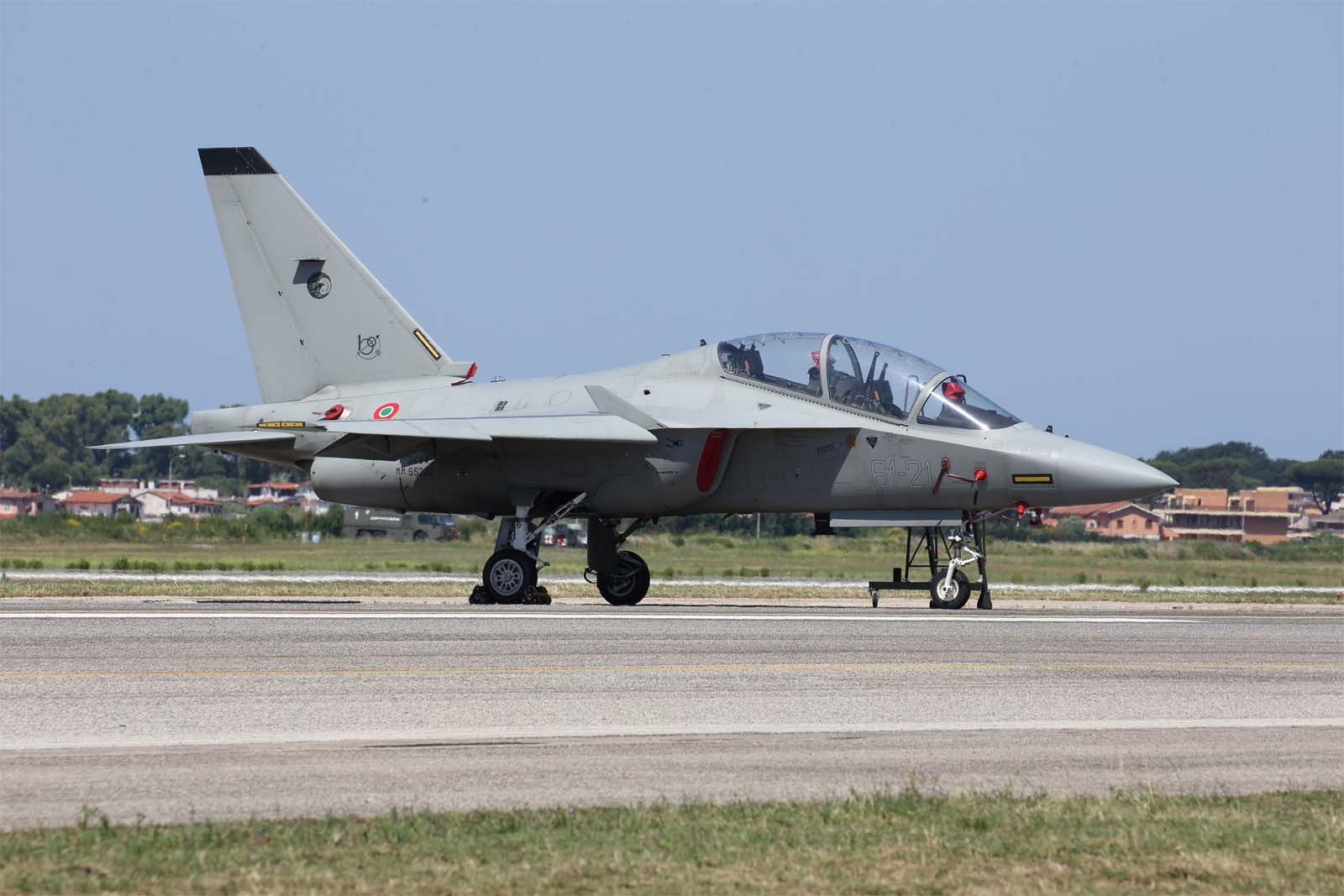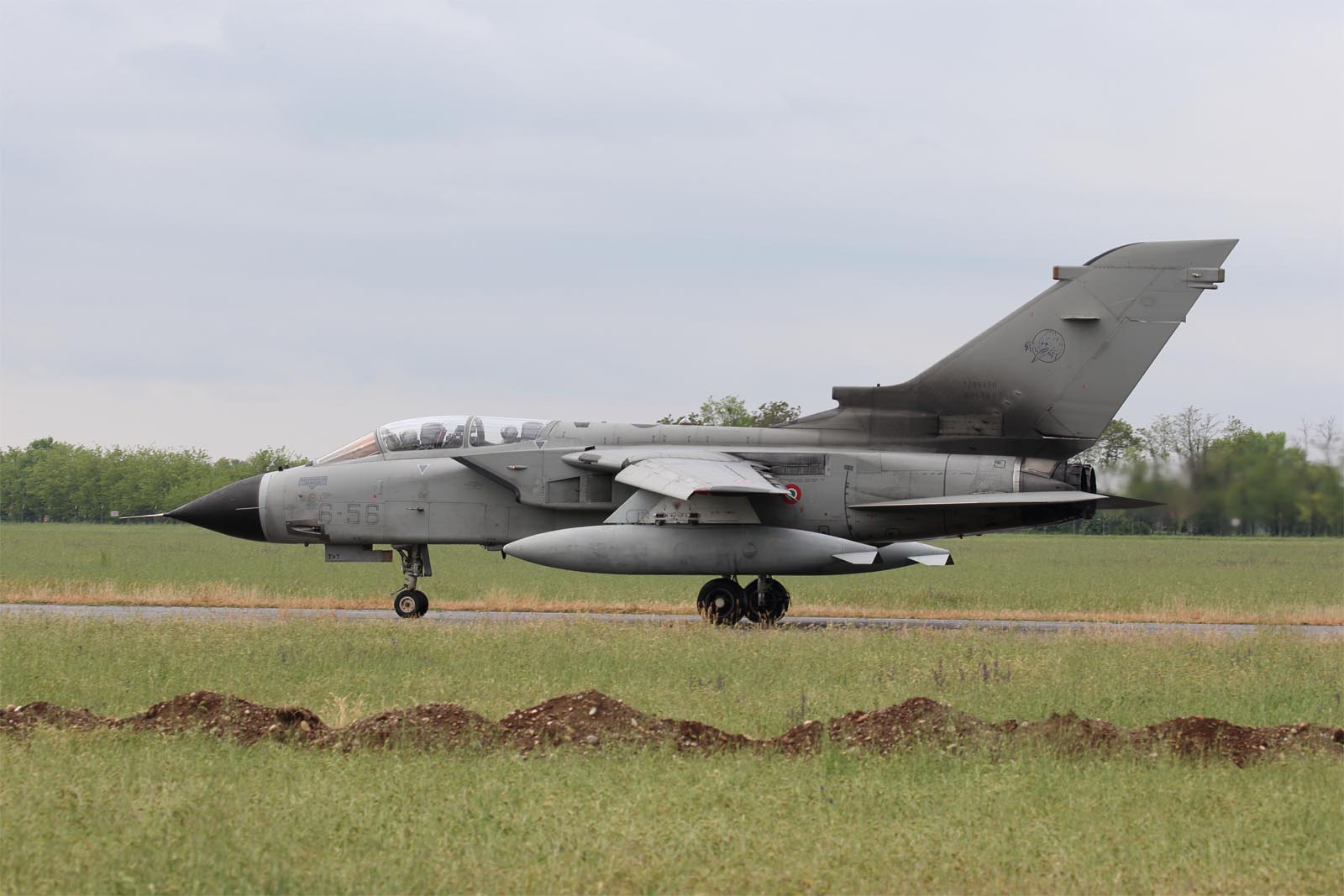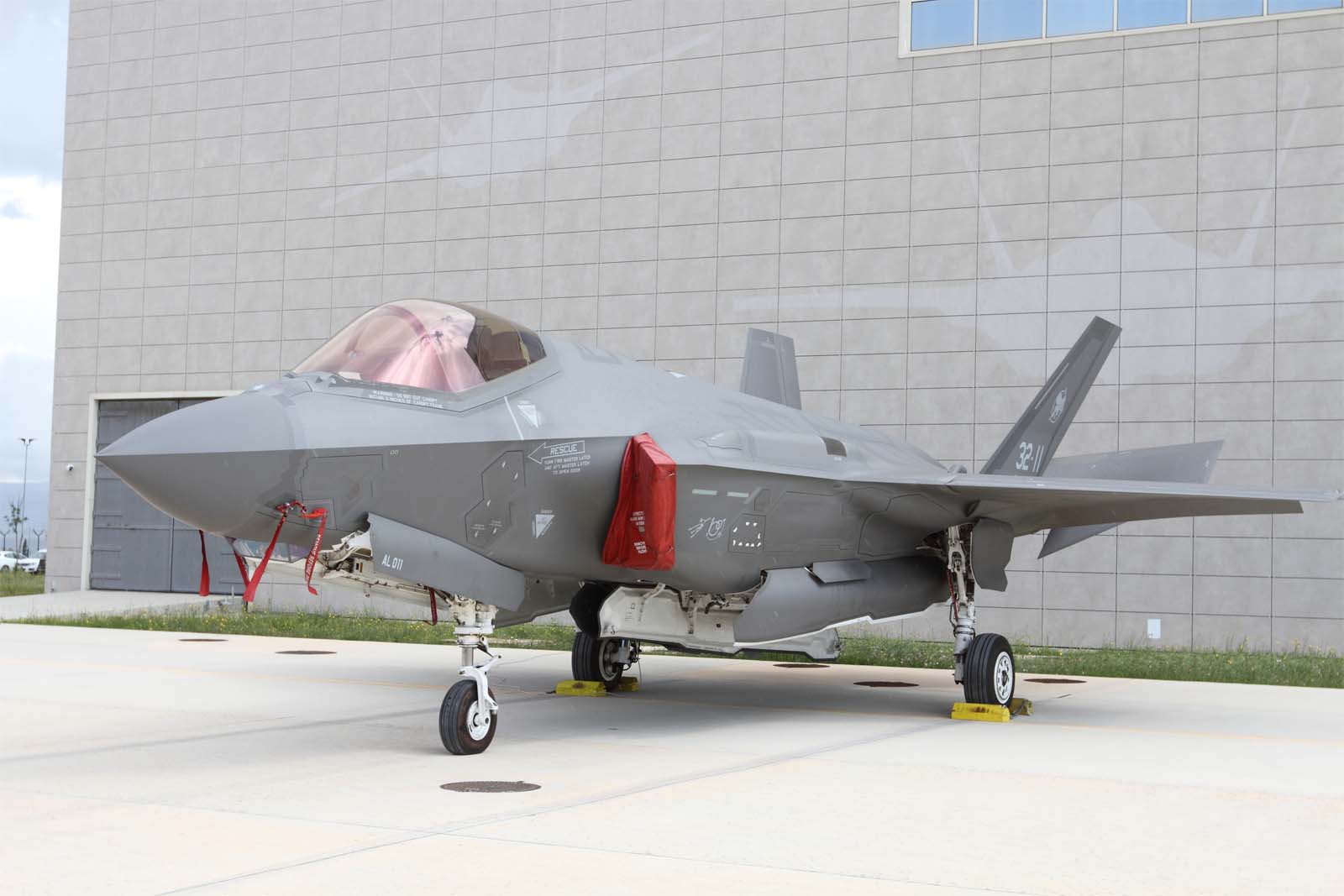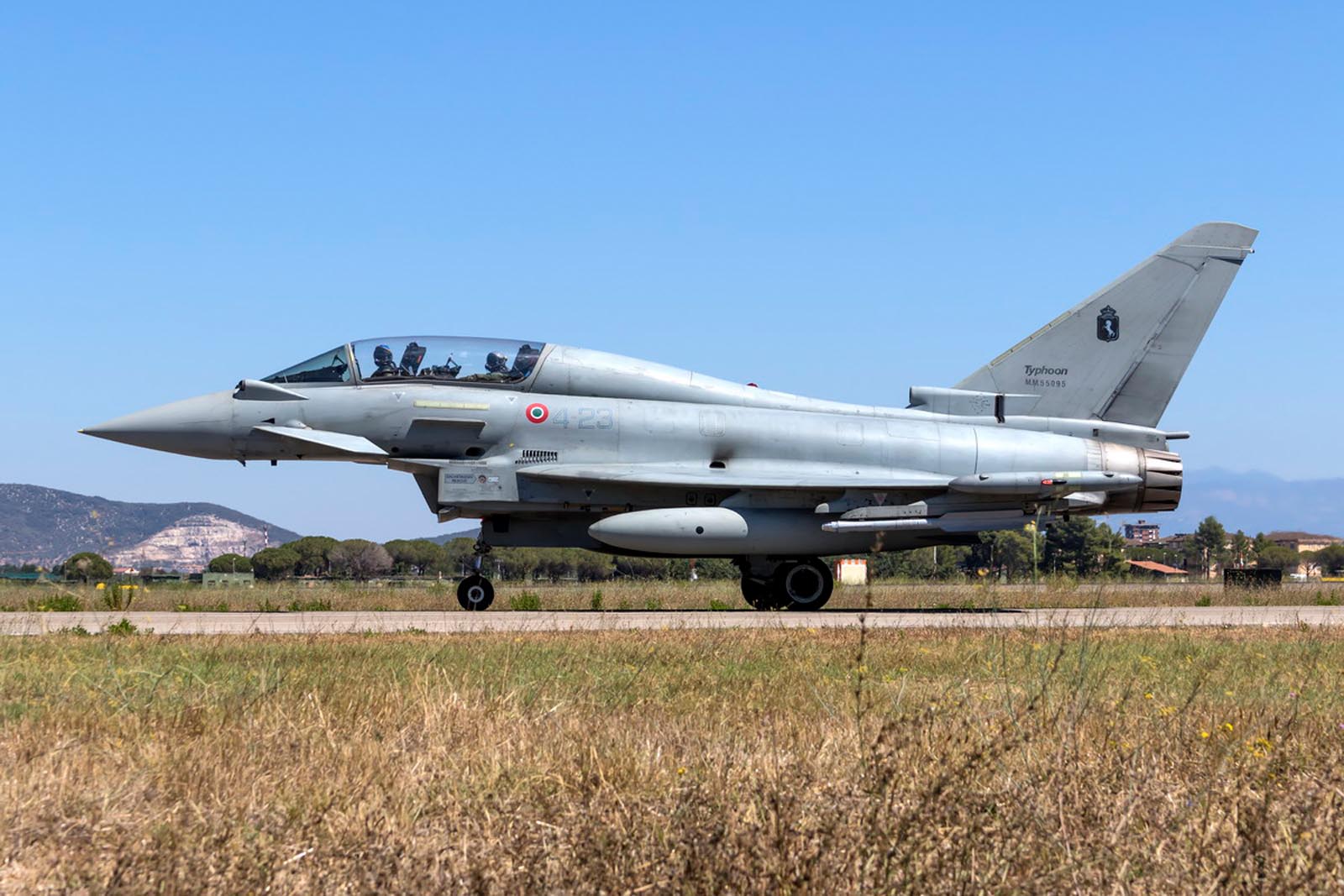 Aviation Press would like to thank 13, 60, 61 & 72 Stormo for hosting our visits and Aeronautica Militare Italiana HQ Roma and Forest Aviation/Paolo Di Baggio for assisting with and organising the visits.