Author: Ian French
Photographers: Ian French & Steve Fenton
The RSV is a unit of the Aeronautica Militare Italiana responsible for evaluating and testing aircraft, systems and related equipment prior to entering service.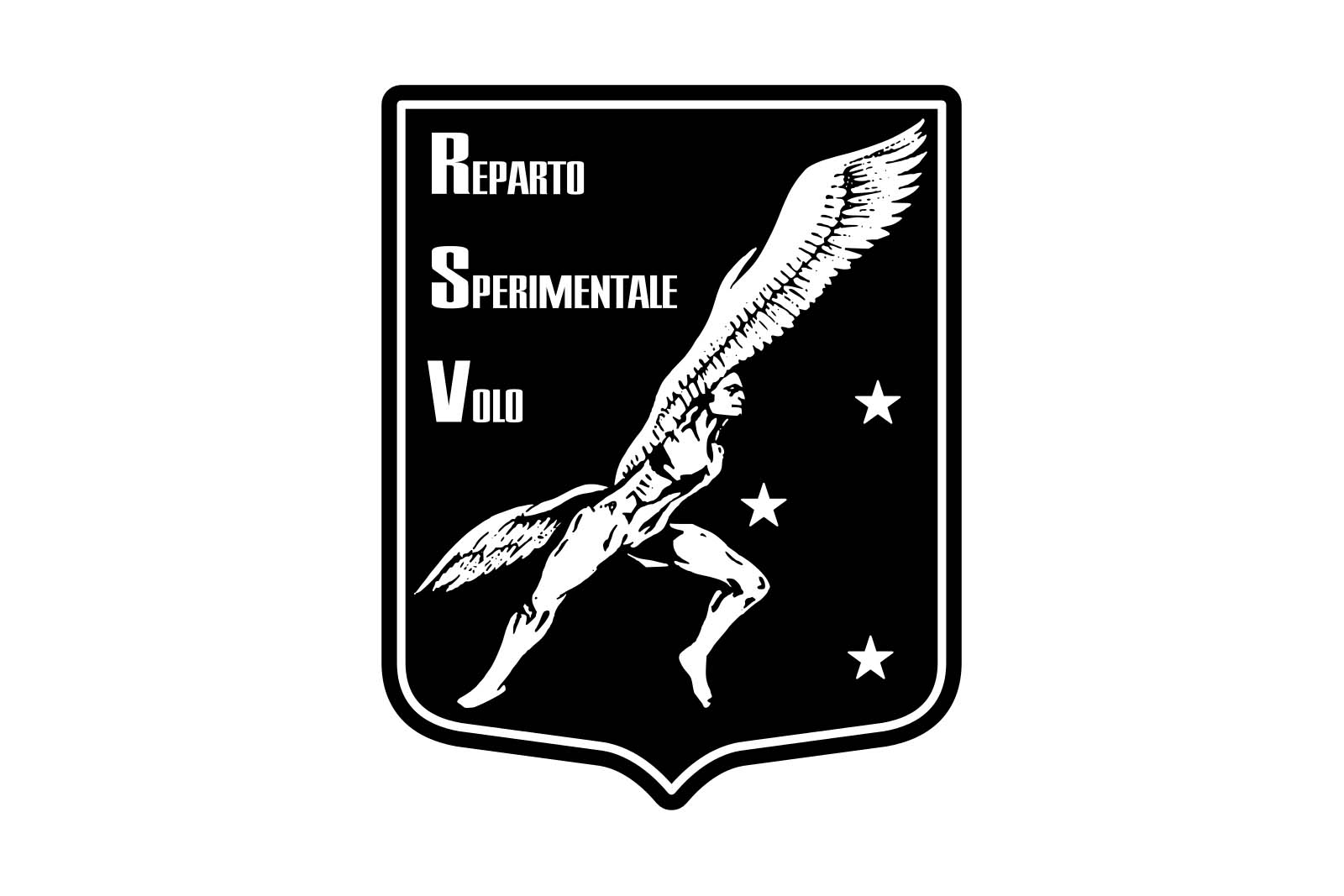 The RSV operates on behalf of all the branches of the Italian Forces developing both existing and new technologies and materials to make the operational activity of the Armed Forces increasingly efficient and safe. There is active cooperation with national industries for the research and development of aeronautical products.
The RSV can trace its origins back to 1935 and the construction of a centre at Montecelio under the Direzione Superiore Studi ed Esperienze della Regia Aeronautica. Before World War II this was a worldwide centre of excellence in aeronautical experimentation. The town of Guidonia developed around the airfield.
After the war in 1948 the Nucleo Sperimentale Vole was established and in 1949 this became Reparto Sperimentale Volo. In 1956, in the face of rapid aircraft development, the department was split into two parts:
– 311Gruppo which is the flight group; and
– Technical Group.
In 1957 the RSV was relocated from Guidonia to Practica di Mare as the jet age required longer runways and more space. The units emblem was adopted in 1961.
In 1973 the technical side expanded further with Italy's participation in the Tornado programme and a Software Management Group was formed.
Since 1999 the RSV has been subordinate to the Centro Sperimentale di Volo which constitutes the 1st Division of the Air Force Logistics Command.
In 2002 the technical side expanded further with the creation of the Test Coordination Service which was responsible for integrating operations across the various departments.
Another group was added in 2014: the Aero-Space Engineering Group which was to be a technological driver for the expansion of environmental expertise from air to space.
The RSV operates some of its own aircraft (AMX, Tornado, F-2000A & C-27J) and also borrows aircraft from other units as required.
Aviation Press would like to thank the RSV for hosting our visit and Aeronautica Militare Italiana HQ Roma and Forest Aviation/Paolo Di Baggio for assisting with and organising the visits.