Author: Ian French
Photography: Ian French & Chris Hansen & Jon Astley
The California Department of Forestry and Fire Protection (CAL FIRE) can trace its origins back to 1885.  Today, its mission is to provide fire protection and stewardship of over 31 million acres of California's privately-owned wildlands.  In addition, the Department provides varied emergency services in 36 of the State's 58 counties via contracts with local governments.
In 2016, the Department's firefighters, fire engines, and aircraft responded to 6,986 wildland fires which burnt 564,835 acres.
Because of the Department's size and major incident management experience, it is often asked to assist or take the lead in disasters, including the Northern and Central California floods of 1997, 1998, and 2006; the 1991 Cantara train derailment and toxic spill; 1994 Northridge earthquake; 1989 Loma Prieta earthquake; the 1991 Tunnel Fire in the Oakland/Berkeley Hills; and the 2003 Southern California Fire Siege.
CAL FIRE's first aircraft were originally developed from second world war era crop dusters in the 1950s.  The specialisation of the aircraft has developed significantly since then and in the 1980's CAL FIRE and Marsh Aviation built a prototype S-2T.  This proved a success and many more followed.  Today, old S-2 aircraft sit at CAL FIRE's Sacramento base and await conversion.  These are converted one at a time and the process takes about two years and involves 10 full time engineers/mechanics as well as support staff.  The level of engineering expertise is truly impressive.  Looking at the aircraft in store, one could easily think they were fit for nothing but the scrapheap but after two year's work they emerge as good as brand new aircraft ready for service.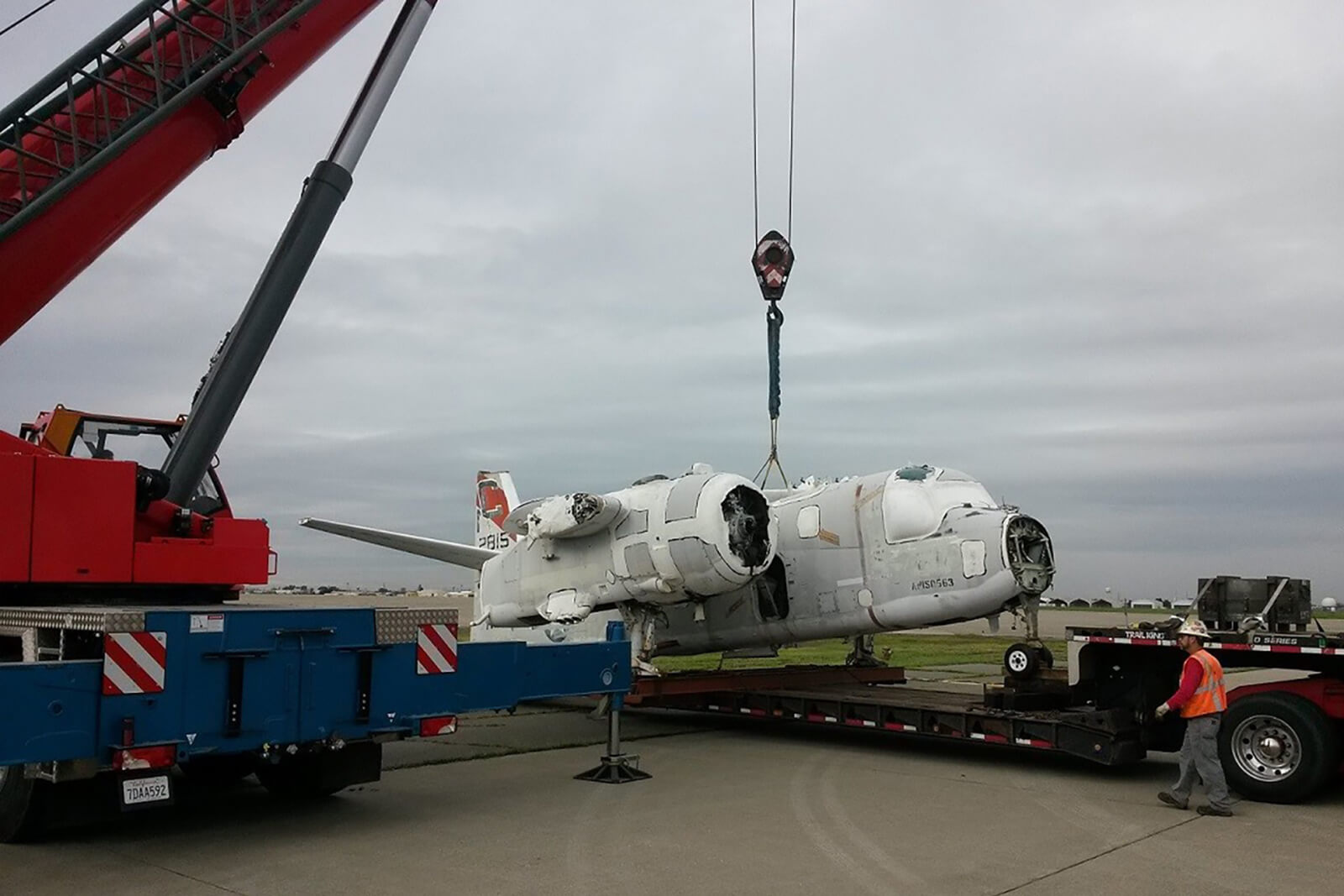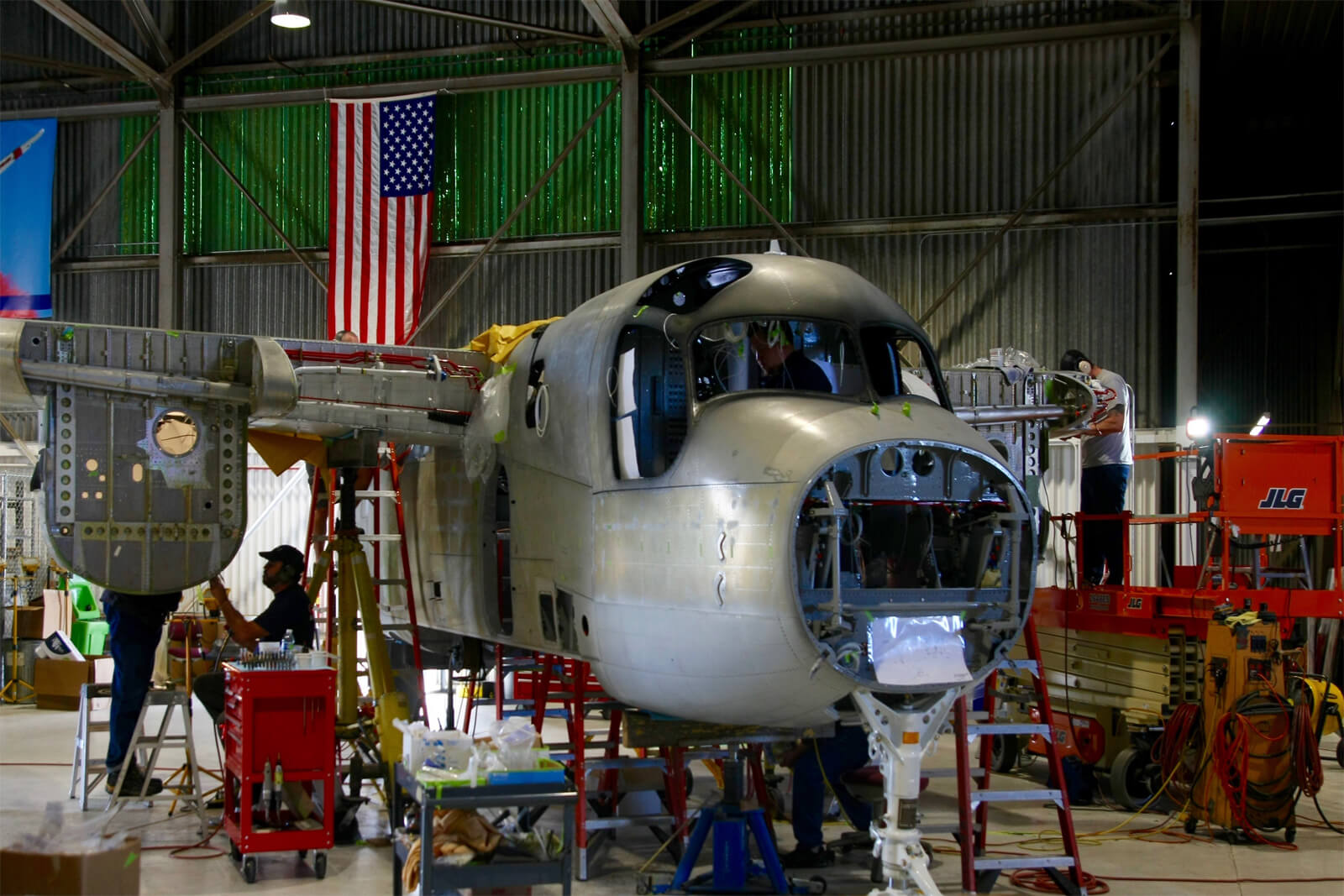 In support of its ground forces CAL FIRE has a fleet of 22 S-2T airtankers (which carry 1,200 gallons of retardant), 12 UH-1H helicopters (which carry 320 gallons of retardant) and 15 OV-10A and 2 Beech 200 airtactical aircraft.  From 13 air attack and nine helitack bases located statewide, aircraft can reach most fires within 20 minutes.  The airtactical aircraft fly overhead directing the airtankers and helicopters to critical areas of the fire for retardant and water drops.  While both airtankers and helicopters are equipped to carry fire retardant and water, the helicopters can also transport firefighters, equipment and injured personnel.
A typical mission will involve a single OV-10A to provide command and surveillance, two S-2T tankers and a single UH-1H to provide firefighter transport.  It is important to understand that all fires are put out by people on the ground.  The tankers provide containment and control but ultimately only people on the ground can properly extinguish the fires.
The retardant used to slow or retard the spread of a fire is a slurry mix consisting of a chemical salt compound, water, clay or a gum-thickening agent and a colouring agent.  Depending on the pressure, it normally takes around four minutes to refill an S-2T ready for its next drop.  The usual drop height is 120 to 150 feet.  Anything below 100 feet presents a danger to persons on the ground and is ineffective in placement of retardant.
A total of 18 CAL FIRE personnel oversee the program with an additional 130 contract employees providing mechanical, pilot and management services to the program.
All CAL FIRE helicopters are flown by CAL FIRE pilots while the airtankers and airtactical aircraft are flown by contract pilots.
Aviation Press would like to thank Lynne Tolmachoff, Chief of Public Education and Chris Hansen and Marty Buno of the Aviation Management for their time and assistance with this article.
Aviation Press Limited owns the copyrights to this article & associated photographs.