Author & photographer: Ian French
Aviación Naval Uruguaya (ANU) is part of the navy whose origins can be traced back to the Spanish Empire where Montevideo was the main naval base for the South Atlantic.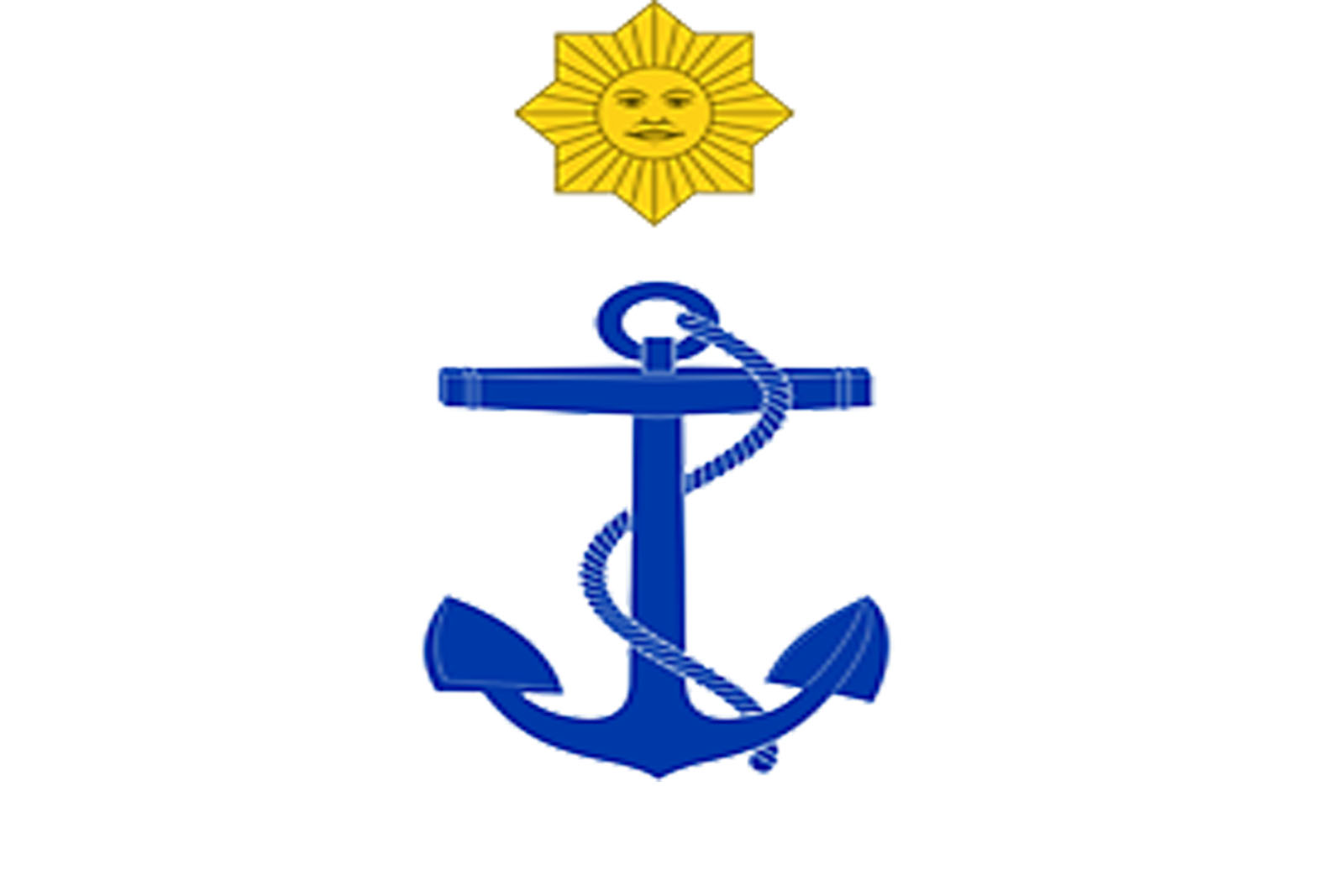 The Servicio de Aeronáutica de la Armada was formed in 1925 but the first aircraft did not arrive until five years later in 1930 (two CANT 18 and one CANT 21).
The first air base, Isla Libertad in Montevideo was declared operational in 1934 followed by Naval Air Base Capitán de Corbeta (Corvette Captain) Carlos A. Curbelo at Laguna del Sauce in 1947.
More aircraft arrived in the 1940s under the US Lend-Lease programme: Grumman J4F Widgeon, Vought OS2U Kingfisher and Fairchild PT-23A trainers followed in the 1950s by North American SNJ-4, Grumman Avenger, Grumman F6F Hellcat, and Martin Mariner aircraft.
The force was renamed Naval Aviation (Aviación Naval) in 1951, and as Uruguayan Naval Aviation (Aviación Naval Uruguaya) in 1955.
Various US aircraft were delivered in the 1960s such as Beechcraft T-34A, Beechcraft C-45, Grumman S-2A Tracker and the first helicopters: Bell TH-13 and Sikorsky CH-34J.
In the late 1970s Argentina donated nine North American T-28D Fennec and three Beechcraft C-45. The 1980s saw the arrival of the first modern aircraft – a Bell 222 and a Beechcraft B200T for maritime surveillance as well as three Beechcraft T-34C Turbo Mentors and three Grumman S-2 Tracker. The latter were to be out of service by 2001.
The current order of battle and recent service histories of aircraft is as follows:
Grupo de Escuadrones (ESCAN)
Escuadrón Antisubmarino y Exploración
The unit was formed in 1956 when the PBM-5 Mariner arrived.
Aircraft operated: Mariner 1956-1965, S-2 1965-1996, B200 from 1980, Jetstream 1999-2010 & O-2A from 2018
Escuadrón de Apoyo Táctico
The unit was formed in 1979 and disbanded in 2000.
Aircraft operated: T-28S 1979-2000
Escuadrón de Helicópteros
The unit was formed in 1955.
Helicopters operated: B47G 1955-1997, CH-34J 1971-1992, B212 1980-1992, Wessex 1991-c2011, HB355F 2006-c2021, Bo105M 2007-2018, OH-58A from 2020 & AB412 from 2021
Escuela de Aviación Naval
The unit was formed in 1944 at the small airport of Angel Adami from which flight operations commenced, with some PT-23A. The unit moved to Laguna del Sauce in 1947.
Aircraft operated: PT-23A 1944-1959, PT-26A 1951-1965, SNJ4/5 1949-1984, PT-26A 1951-1965, TC-45H/J 1961-1987 & T-34 from 1981
Aviation Press would like to thank the Aviación Naval Uruguaya for their generous hospitality and Forest Aviation Tours and Ecuador Aviation Photography for their assistance with the visit.