Author & Photographer:  Ian French
The 37 Stormo was originally formed in 1939 at Lecce before soon moving to Sicily which was a key strategic location during World War II.  The wing was heavily involved in attacks on North Africa, Malta, Greece and Yugoslavia.  As the war began to turn, Sicily was used by the Allies as a base from which to liberate southern Italy.
The wing was reactiviated in 1984 (it had been dormant since World War II) at Trapani-Birgi with the Lockheed F-104 starfighter.  In 1982 the wing acquired a Search and Rescue flight (82 CSAR) which flew the Sikorsky HH-3 Pelican and currently flies the Agusta Westland HH-139A.  This unit reports to 15 Stormo at Cervia and is a search and rescue squadron which supports air force, naval and civilian emergencies.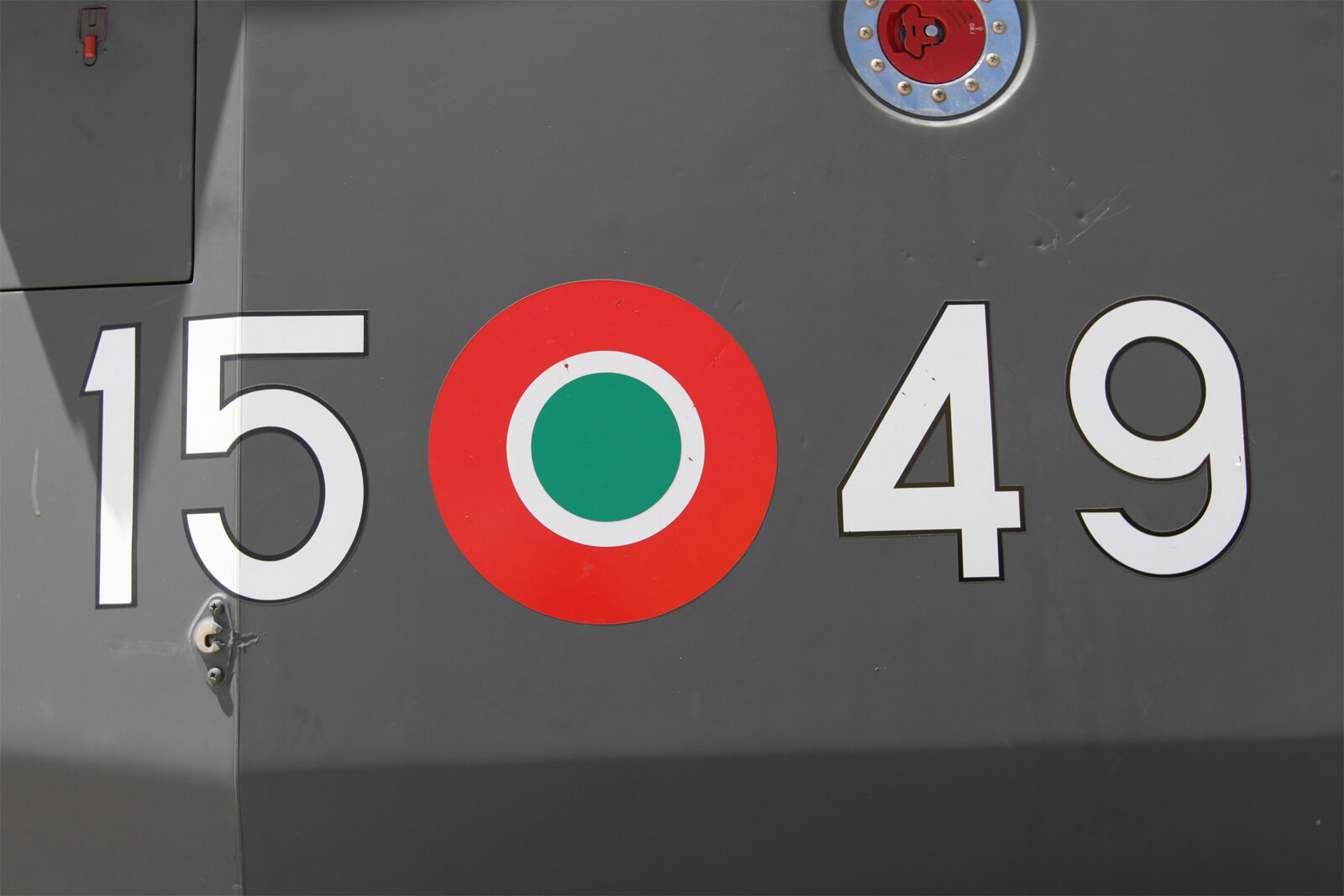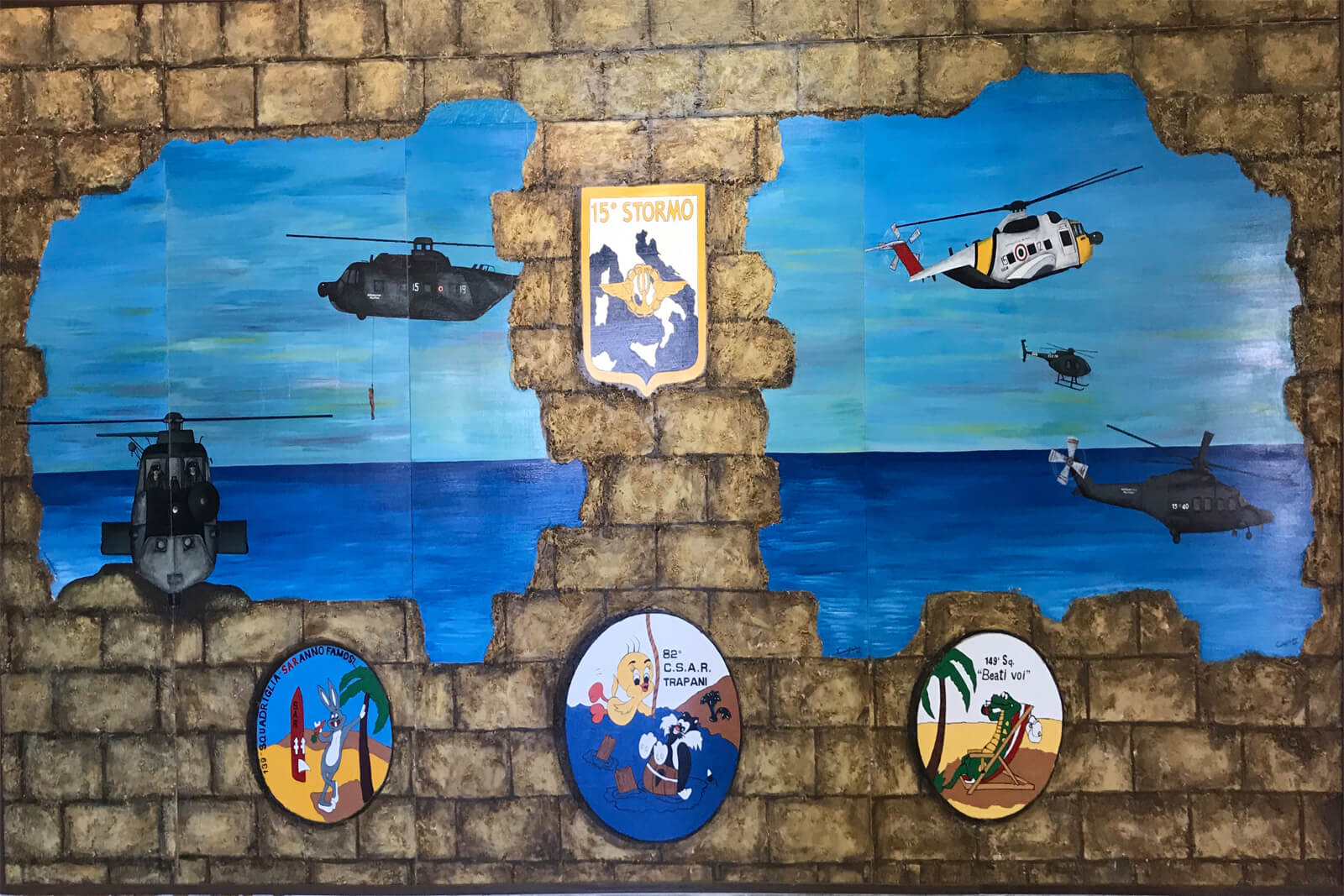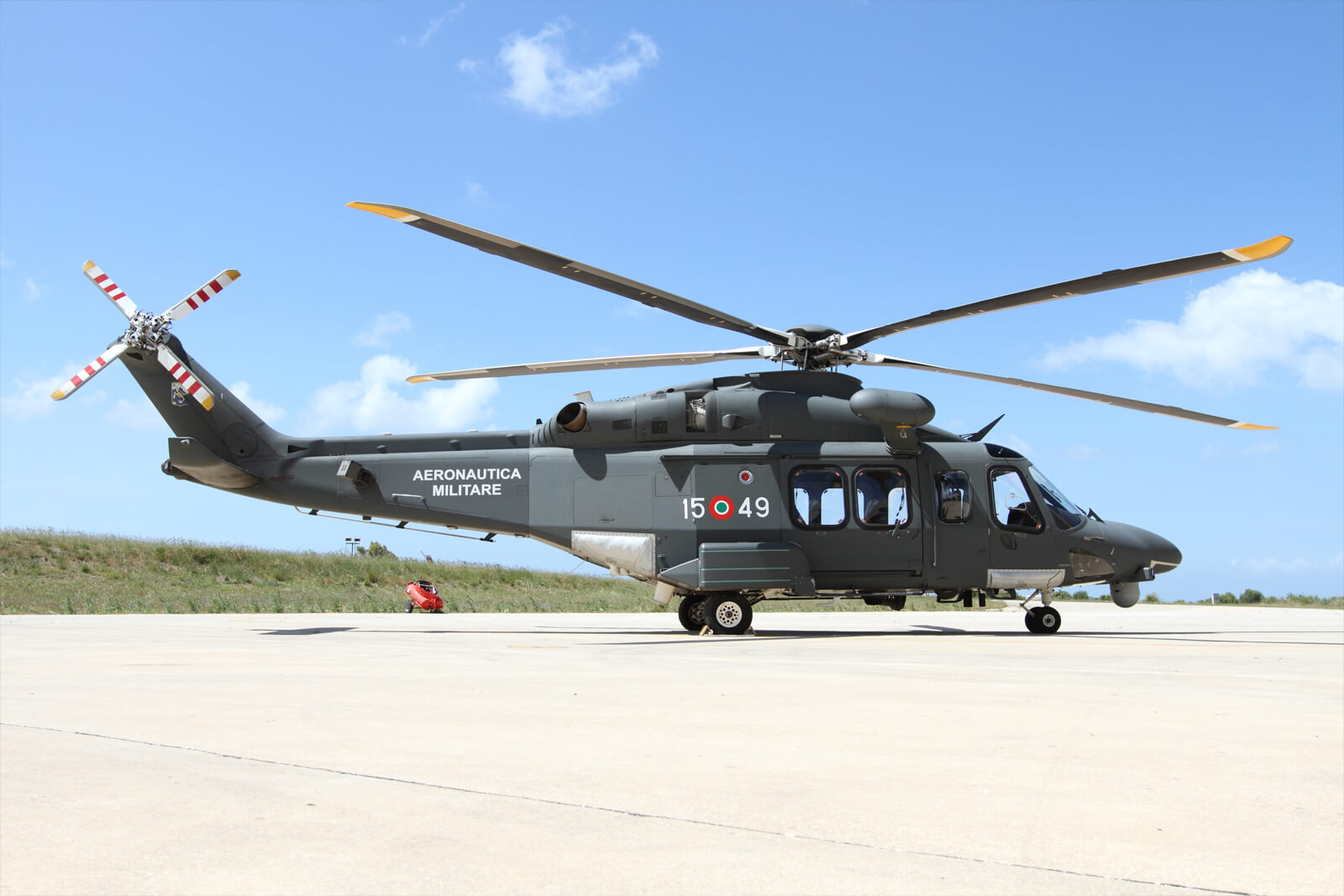 A NATO detachment, operating the Boeing E-3A AWACS radar aircraft for integrated airspace surveillance, was added in 1986.  In 2003, 37 Stormo converted to the Lockheed Martin F-16A Fighting Falcon which Italy acquired under the Peace Caesar program as a stop gap until the arrival of the Eurofighter F-2000A in 2012.
37 Stormo's emblem is a stork which was the name of the Fiat BR20, one of the first World War II aircraft operated by the wing.  The wing is named Caesar Toschi after the famous World War II pilot.
37 Stormo is one of three wings tasked with the defence of Italian airspace.  It has a single flying squadron, 18 Gruppo.  The other wings are based on the mainland and are 4 Stormo at Grosseto on the western coast and 36 Stormo at Gioia del Colle on the eastern cost.  Both of these wings operate two squadrons each.  37 Stormo typically has 12-15 aircraft on strength depending upon maintenance requirements.
The three wings have Eurofighters on permanent QRA (Quick Reaction Alert) which can be launched in minutes from the scramble order.  Trapani-Birgi is a joint military-civil airport but this does not represent a problem for the QRA as the Eurofighter can take off from the taxiways if necessary.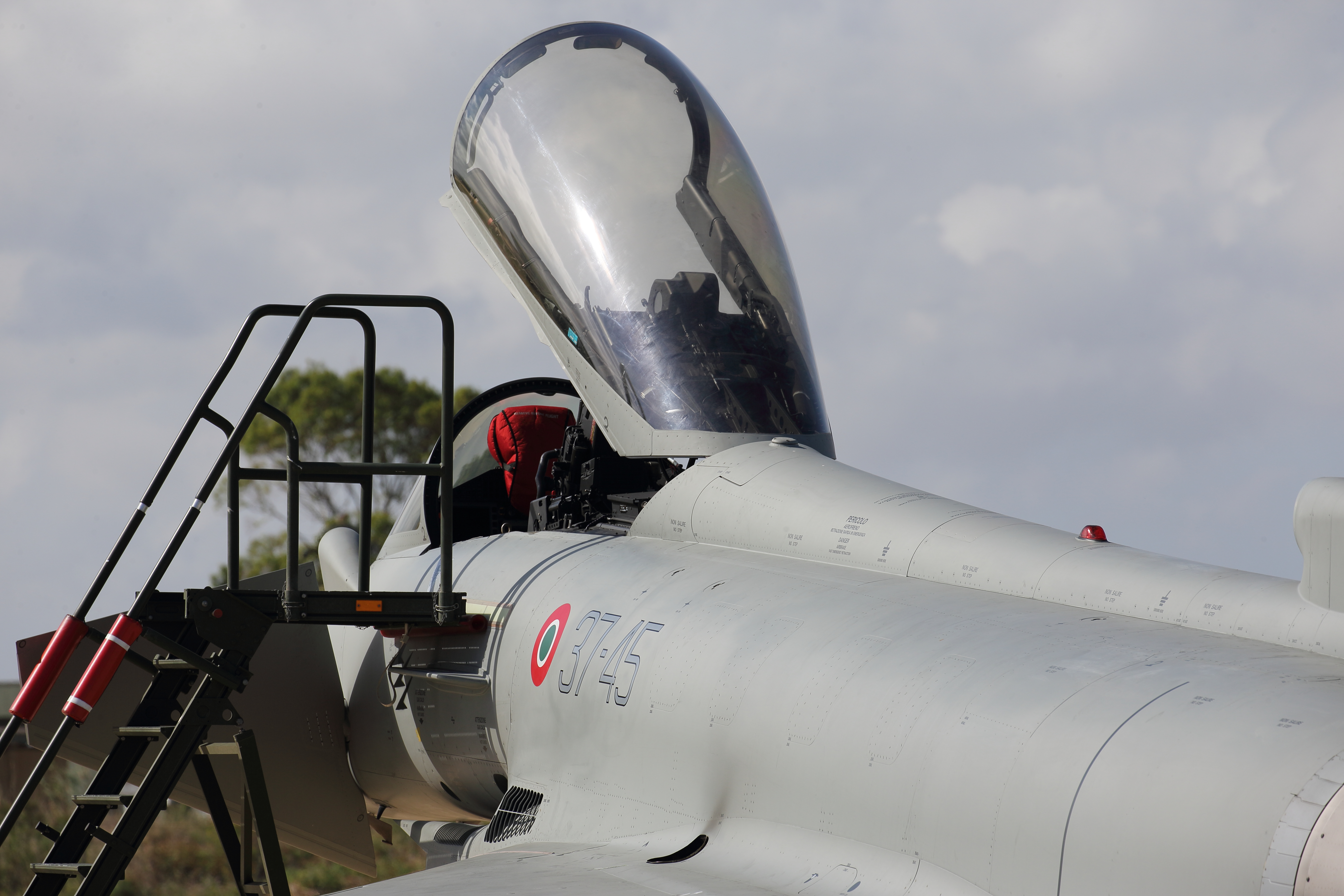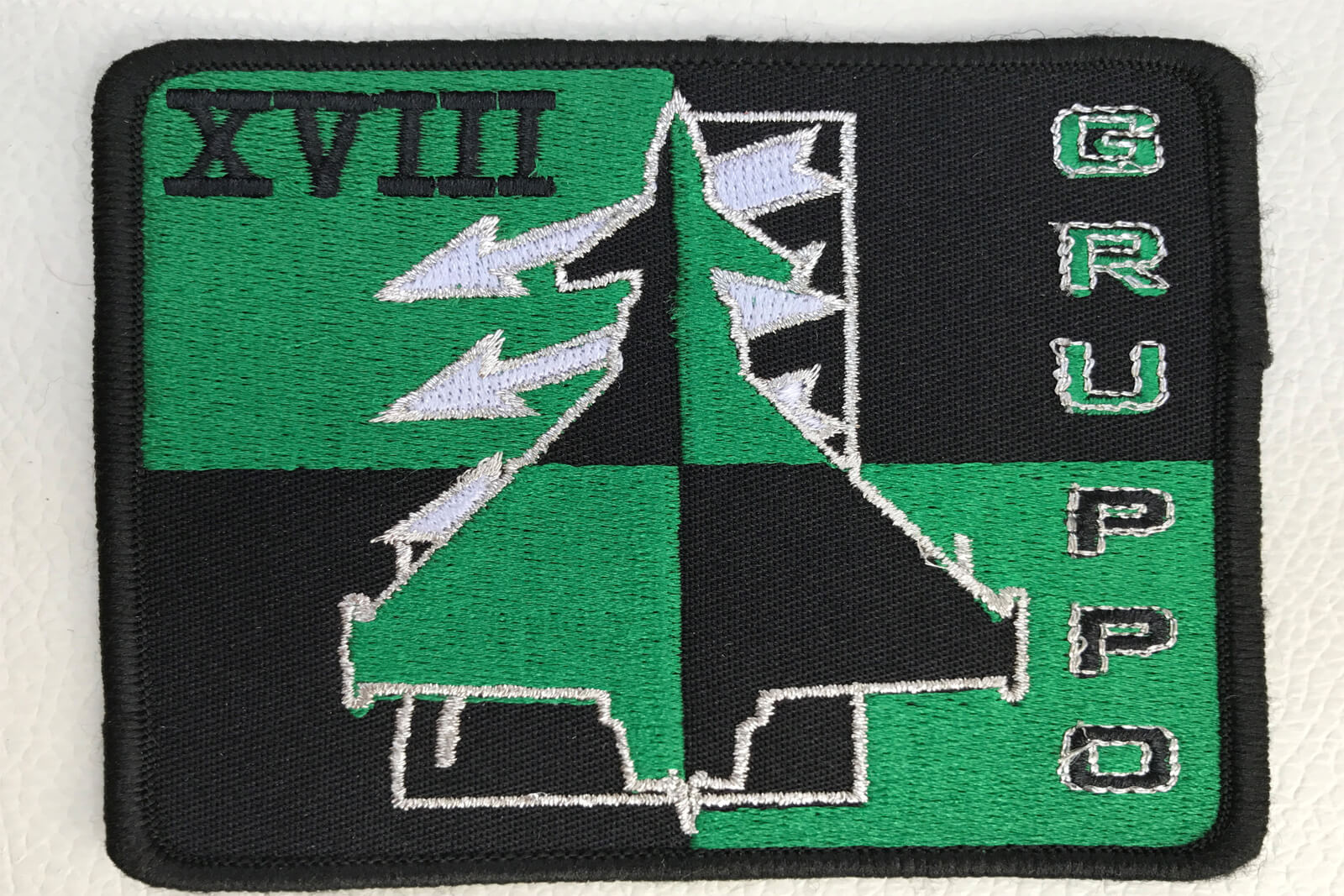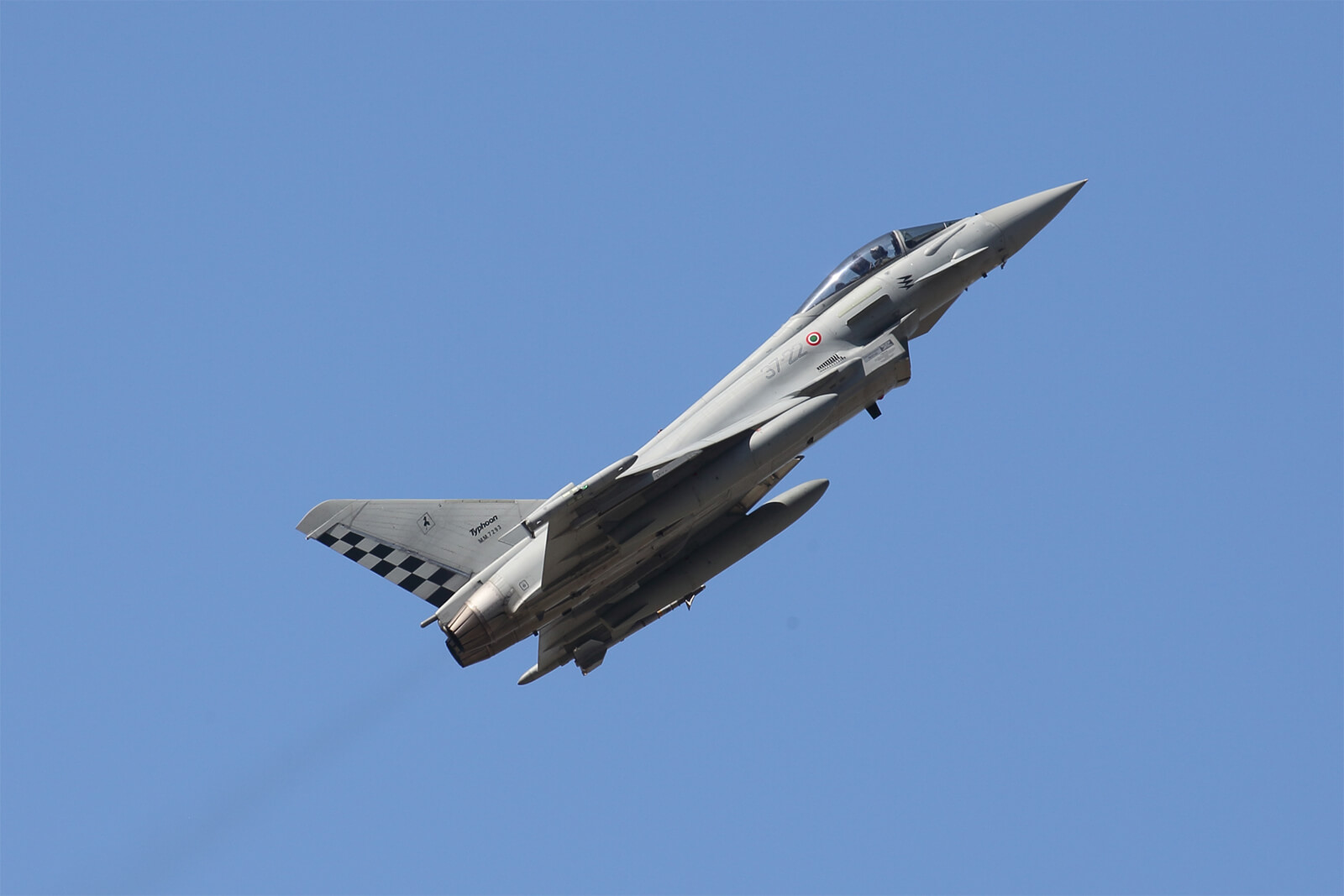 37 Stormo follows a standard Italian Air Force organisational structure with a flight group (18 Gruppo) and technical, logistical and administrative support groups.  37 Stormo has been involved with the Libyan crises of 1986 and 2011 and the Kosovo crisis in 1999.
The Eurofighter's maintenance is based upon a periodic phased inspection with a more in depth inspection every 500 flight hours.  Level 1 and 2 maintenance is performed on base and anything more onerous is undertaken at Gioia del Colle or Cameri.
Aviation Press Ltd would like to thank Paolo Di Biagio, Mark Forest and the Commander of the Polizia di Stato di Palermo for their help in arranging the visit and 37 & 15 Stormo for hosting us.
Aviation Press Limited owns the copyrights to this article & associated photographs.