Author & photographer: Ian French
The airfield at Gioia del Colle was established in 1916 as a training airfield. From 1920-1930 it was a logistics airfield and after 1940, a deployment base. 36 Stormo was established in 1938.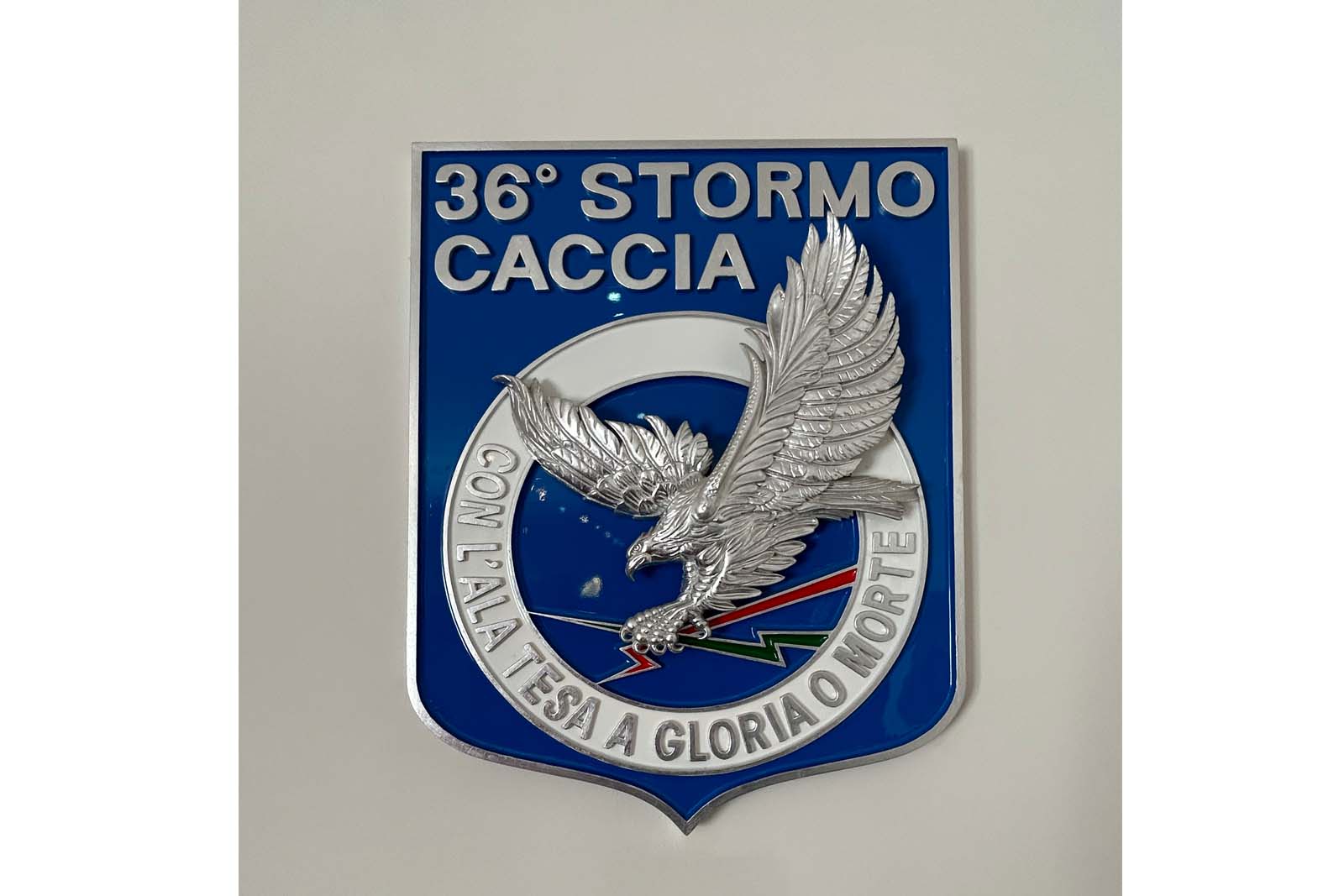 After World War II it was a transport wing from 1948-1955 and then a missile brigade from 1960-1963, disbanding in the periods in between. It was reformed again in 1966.
36 Stormo is the only wing in Italy to operate two front line Eurofighter squadrons, 10 & 12 Gruppo (the second squadron at 4 Stormo is a training squadron).
The primary function of the wing is to provide air defence and intercept cover for central and southern Italy, although its aircraft can reach northern Italy within 20 minutes (at Mach 1.5).
In recent times the wing has participated in Desert Storm (Iraq 1990-1991), Sharp Guard Deny Flight (Bosnia 1993-1995), Albania (1997), Allied Force (Kosovo 1999) & Odyssey Dawn Unified Protector (Libya 2011).
Other than 1 Reparto Manutenzione Velivoli at Cameri, Gioia del Colle is the only base than can undertake second level programmed maintenance inspections of the Eurofighter fleet which occur at every 500 and 1,000 flying hours. Consequently other units send their Eurofighters to Gioia del Colle for these inspections.
10 Gruppo arrived from 37 Stormo in 2010 as a second squadron operating the Eurofighter. 10 Gruppo was previously based at Pratica di Mare operating the North American F-86E/K Sabre from 1956 to 1963 when it relocated to Grazzanise to operate the FIAT/Lockheed F-104 Starfighter for 40 years until 2003.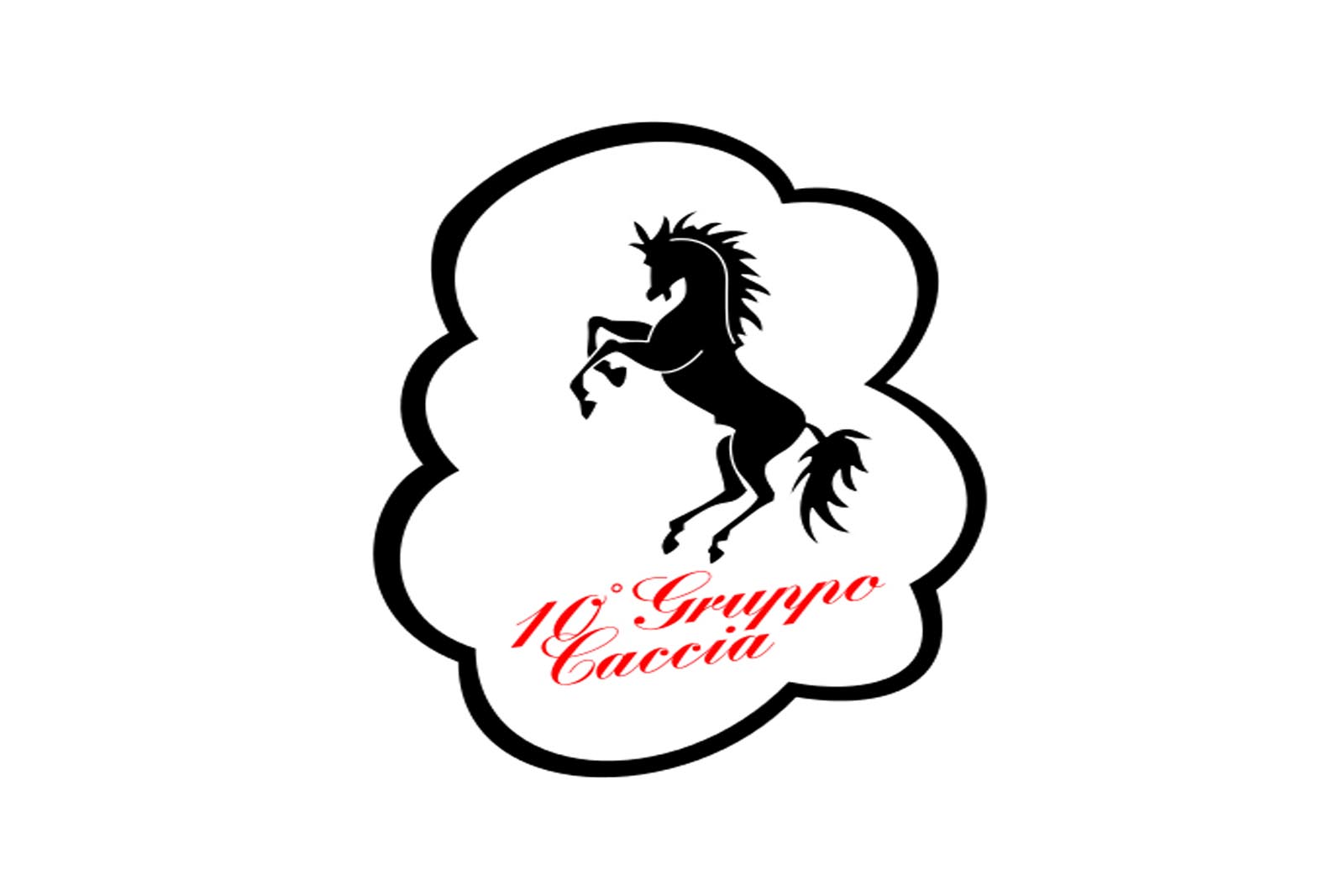 It was due to convert to the Eurofighter but because of delays to the programme the Lockheed Martin F-16 Fighting Falcon was introduced as a stop gap measure and the unit was based at Trapani from 2003 until 2010 with the F-16. It relocated to Gioia del Colle in 2010 to convert to the Eurofighter.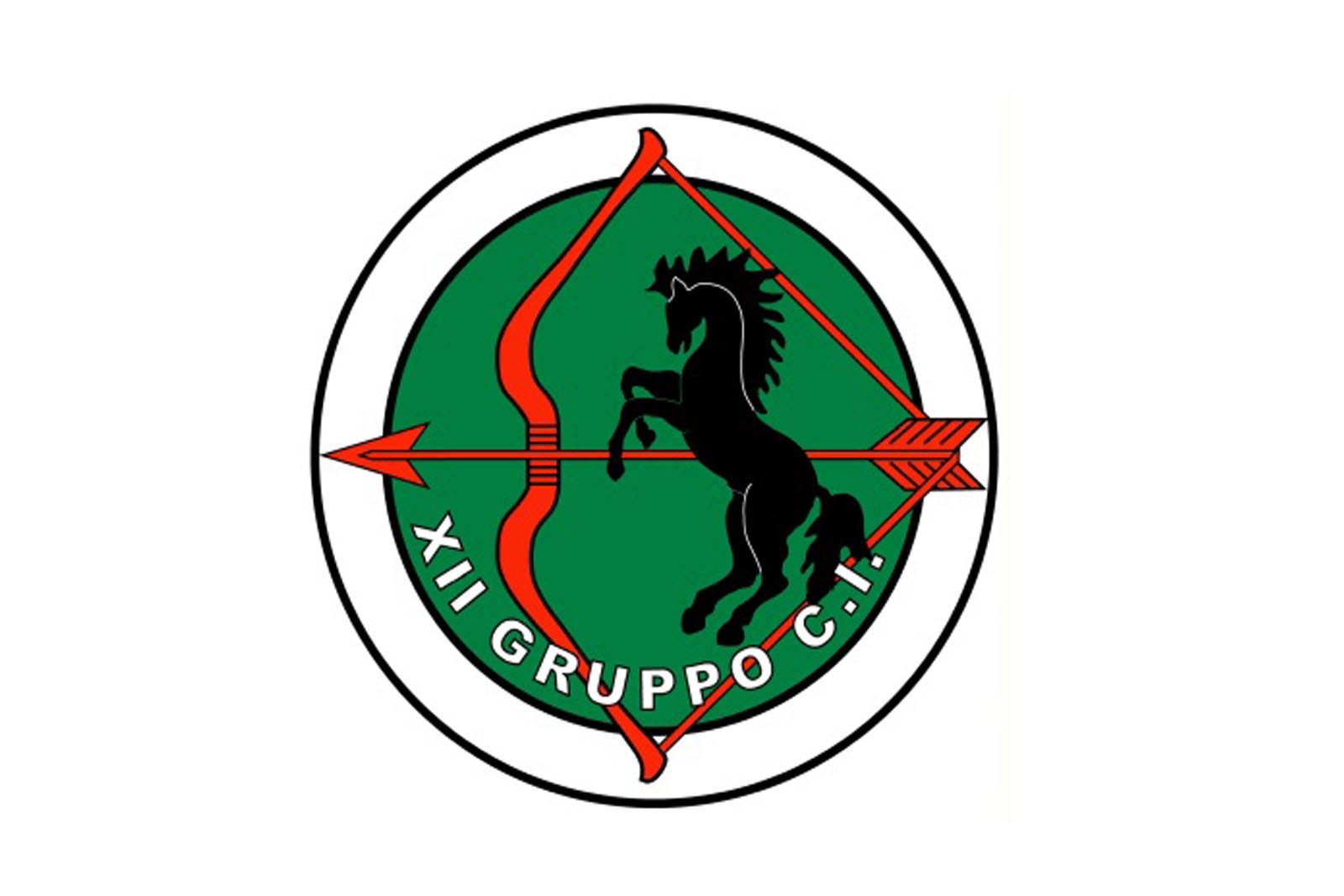 12 Gruppo joined the wing in 1970 to operate the FIAT/Lockheed F-104 Starfighter which it did until 1995 when they were replaced by the Panavia Tornado F3. The unit was previously based at Capodichino and operated the North American F-86E/K Sabre from 1953 to 1970.
In 2003 the Aermacchi MB339CD was also used for the low speed interception role as a stop gap measure. In 2007 both the Tornado and MB339 were withdrawn from these roles when the Eurofighter arrived.
21 Gruppo became part of the wing in 1999 arriving from 53 Stormo and operated the F-104S until 2001 when the squadron was disbanded. As part of 53 Stormo the unit operated the F-104G from 1967 to 1972 and the F-104S from 1972 to 1999.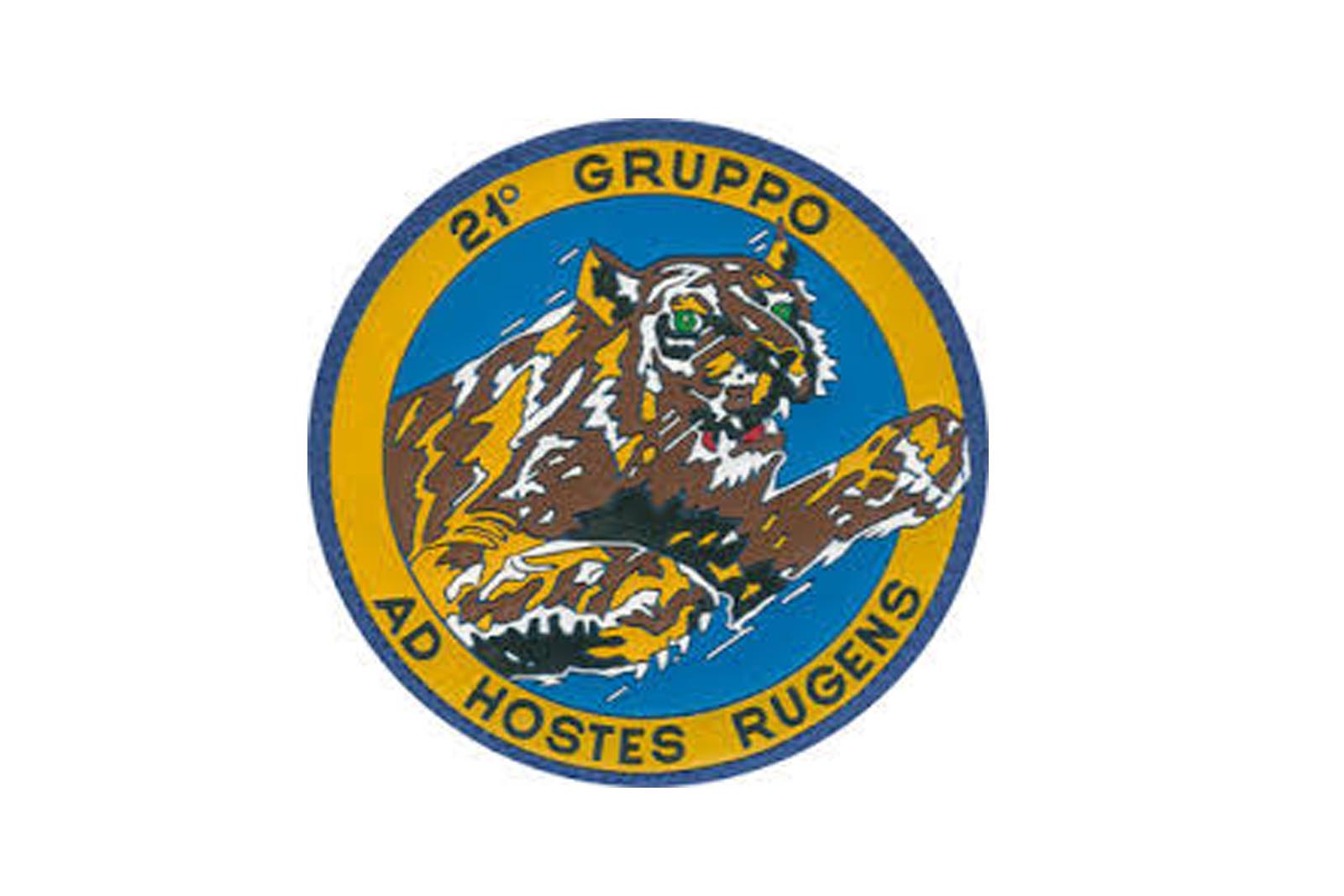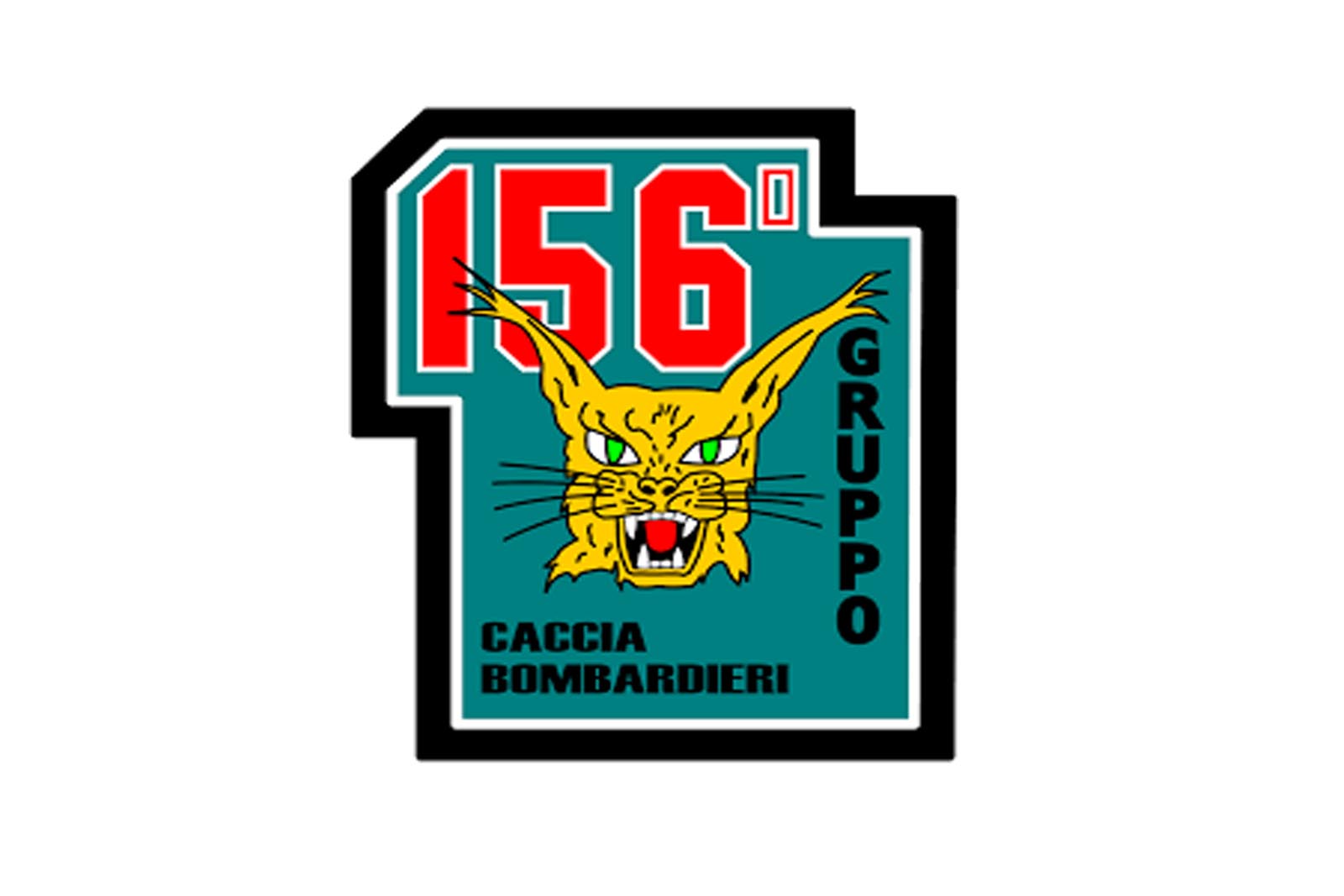 156 Gruppo became part of the wing in 1966 and operated the Starfighter from 1970 to 1984 and the Tornado from 1983 to 2008 when the squadron was re-assigned to 6 Stormo. Prior to this the unit had been reformed in 1953 under 6 Stormo to operate the Republic F-84F Thunderstreak at Ghedi.
84 Centro Combat Search and Rescue (CSAR) is one of six squadrons under 15 Stormo. It is based at Gioia del Colle with four Agusta HH-139A/Bs. 84 Centro CSAR was established in 1979 and moved from Bridisi to Gioia del Colle in 2012 with the Agusta/Sikorsky HH-3F Pelican.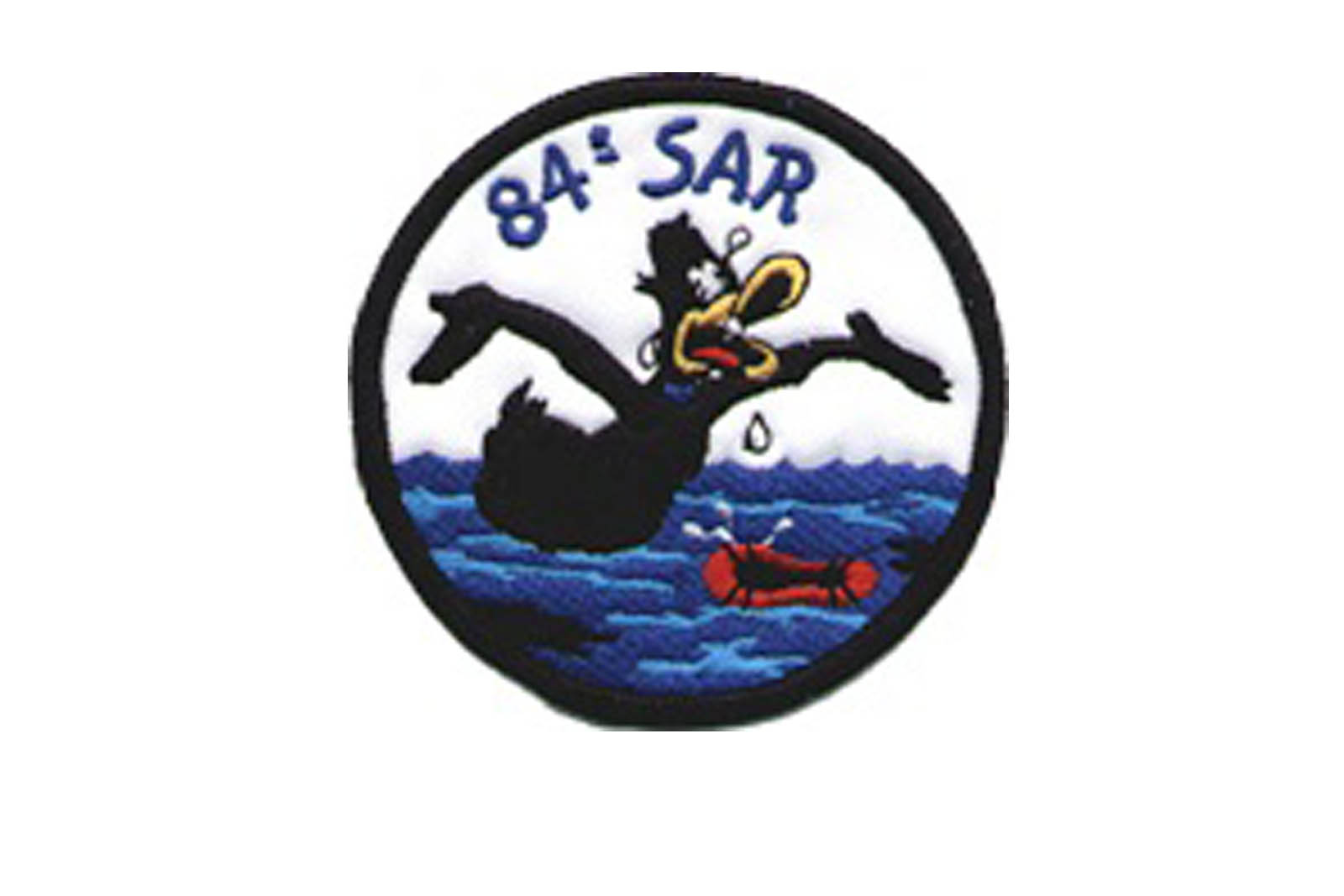 These were replaced by the Agusta HH-139A/B from 2013. The HH-3F was withdrawn in 2014. The unit has also operated the Nardi/Hughes NH-500E at times.
Aviation Press would like to thank 36 Stormo for hosting our visit and Aeronautica Militare Italiana HQ Roma and Forest Aviation/Paolo Di Baggio for assisting with and organising the visit.