The Flotilla de Aeronaves de la Armada Española celebrated its centenary on 15th September 2017 at Rota Naval Base.  Ian French and Stefan Goossens attended the official celebrations.
Author:  Ian French  Photographers:  Ian French & Stefan Goossens
Flotilla de Aeronaves de la Armada Española is tasked with providing air support and protection of the fleet and to provide air support to the marines and constitutes the naval aviation branch of the Spanish Navy and was created in 1917.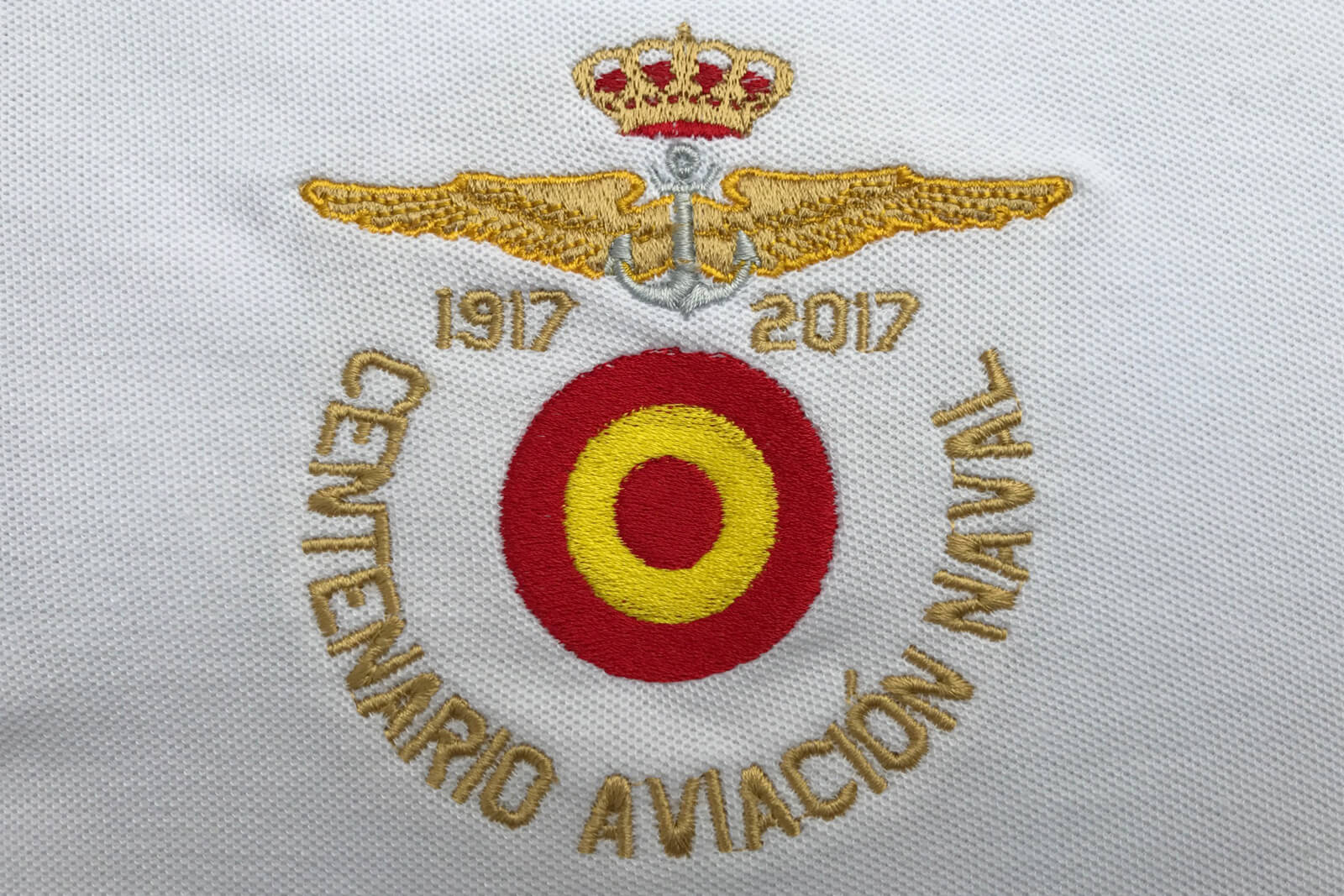 Seaplanes and airships operated from the Dédalo seaplane carrier, built in 1922, until the end of the civil war in 1939.  After the second World War, in 1953, aid and cooperation agreements were signed with USA and these indirectly involved the construction of the Rota Naval Base and the initiation of naval helicopter operations.  These started in 1954 using the Bell 47 based at the Naval Military School at Pontevedra.  In 1957, with the arrival of the larger Sikorsky S55/CH-19E, operations were moved to Rota.  This facilitated maintenance and training on base with the support of the American forces based there.
In 1954 1 Escuadrilla was formed with the Bell 47 and in 1957 2 Escuadrilla was formed to operate the Sikorsky CH-19E.  Two destroyers were modified to allow on board helicopter operations.
4 Escuadrilla was formed in 1964 and operated the Piper PA-24 Comanche and PA-30 Twin Comanche.  Three Cessna 550 Citation IIs were added in 1982 and a Cessna 650 Citation VII was added in 2006.
In 1967 the light aircraft carrier USS Cabot was leased from the USA and eventually purchased in 1973.  It was renamed Daedalus and initiated further helicopter purchases:  the Agusta Bell 204B, Sikorsky SH-3D and Hughes 369M which gave birth to 3 Escuadrilla in 1965, 5 Escuadrilla in 1966 and 6 Escuadrilla in 1972 respectively.
In the 1970s further helicopters were acquired: the Bell AH-1G Cobra with 7 Escuadrilla in 1972 and the McDonnell Douglas AV-8A with 8 Escuadrilla in 1976.  Further ships were acquired in the 1970s and 1980s, many of which supported helicopter operations.
In the 1980s the aircraft carrier Principe de Asturias entered service and a further two units were created: 9 Escuadrilla in 1987 with the McDonnell Douglas AV-8B Harrier II and 10 Escuadrilla in 1988 with the Sikorsky SH-60B Seahawk LAMPS III.  In 2017 the Sikorsky SH-60F was added to the unit.
The Principe de Asturias has a 175 x 46 meter flight deck and an ability to accommodate a mix of 37 aircraft and helicopters.  It was discharged from service in 2013 having been replaced by Juan Carlos I, an amphibious assault ship.  Juan Carlos I has approximately 250 crew and a 202 x 32 meter flight deck with an ability to accommodate a mix of 30 aircraft and helicopters.
11 Escuadrilla was created in 2015 operating Scan Eagle UAVs.
2 Escuadrilla was disbanded in 1976, 7 Escuadrilla in 1984, 1 Escuadrilla in 1987 and 8 Escuadrilla in 1997.
The current active units are as follows:
3 Escuadrilla with AB.212
4 Escuadrilla with C550 & C650
5 Escuadrilla with SH-3H
6 Escuadrilla with H369M
9 Escuadrilla with TAV/EAV-8B+
10 Escuadrilla with SH-60B/F
11 Escuadrilla with Scan Eagle UAVs
In addition to the amphibious assault vessel L61 SPS Juan Carlos I, the following Álvaro de Bazán class vessels can operate an SH-60: F101 SPS Alvaro de Bazan , F102 SPS Almirante Juan de Borbon, F103 SPS Blas de Lezo  and F104 SPS Mendez Nunez.
There are also six Santa Maria class vessels that can also operate the SH-60: F81 SPS Santa Maria, F82 SPS Victoria, F83 SPS Numancia, F84 SPS Reina Sofia, F85 SPS Navarra and F86 SPS Canarias.
Aviation Press Ltd would like to thank 4Aviation for their help in arranging the visit and the Flotilla de Aeronaves de la Armada Española for hosting us.
Aviation Press Limited owns the copyrights to this article & Aviation Press Limited/Stefan Goossens own the copyrights to the associated photographs.